EVERY WEEKDAY MORNING, DailyEdge.ie rounds up the best of the day's celebrity dirt – from the top to the very bottom.
Beyoncé's rolling into Dublin this weekend and knows exactly what she wants while she's in town. She'll be here for five days sure, why wouldn't she?
An all white room at EXACTLY 72 degrees Fahrenheit (that's about 22 degrees Celsius) is apparently top of the singer's rider, and she wants every room baby-proofed for Blue Ivy.
Who the large turkey deli tray is destined for remains to be seen. (Herald)
Nigella Lawson says she was TERRIFIED of going make-up free for Vogue. The culinary goddess is British Vogue's cover star this month and we think she looks only fab-a-liss.
Vogue Vogue
Make-up free doesn't mean much when you've got the airbrushes handy though, does it? Ah sure, more power to her. (Mirror)
Did Cate Blanchett and Amy Adams get matching Oscars tattoos? The gal pals were spotted stepping out of the Shamrock Social Club in Hollywood and speculation's rife that they inked up.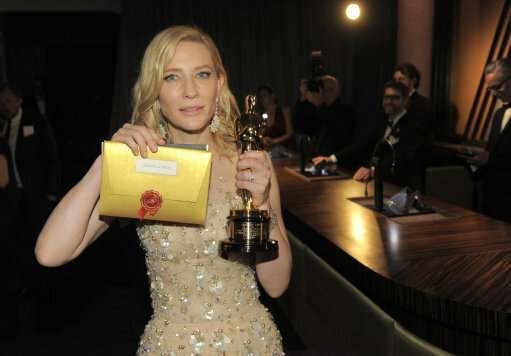 AP / Press Association Images AP / Press Association Images / Press Association Images
Sure wasn't Cate still trying to recover with Ellen on Monday morning. Mad yokes. (New York Daily News)
And the rest of the day's celebrity dirt…