EVERY WEEKDAY MORNING, DailyEdge.ie rounds up the best of the day's celebrity dirt – from the top to the very bottom.
#IRREPLACEABLE Beyoncé has cut all of her hair off.
This is not a drill people. She's done a Miley.
(No, not this Miley…)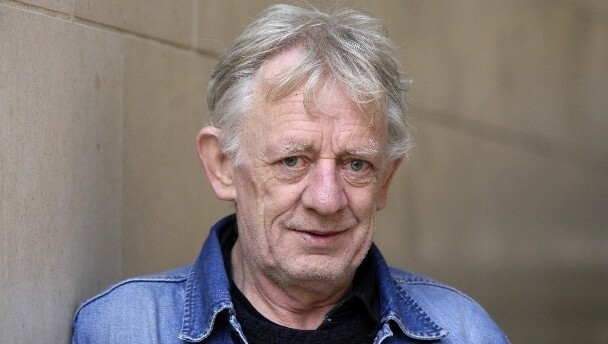 Photocall Ireland
(THIS Miley…)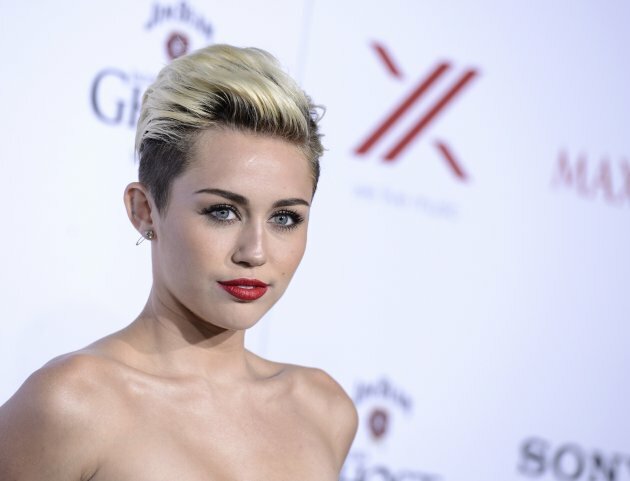 Dan Steinberg/Invision/AP
B has posted pictures of her new do on Instagram: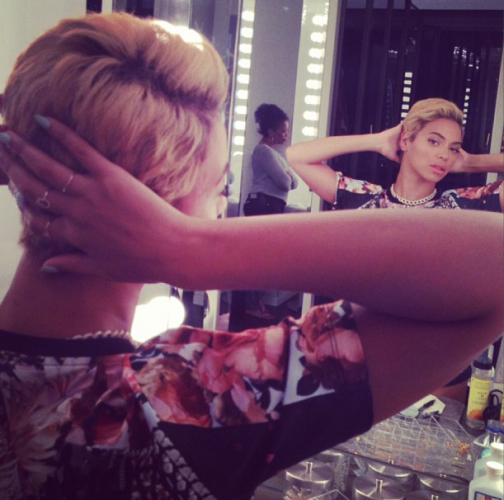 What gives Beyoncé? You won't be able to do this anymore: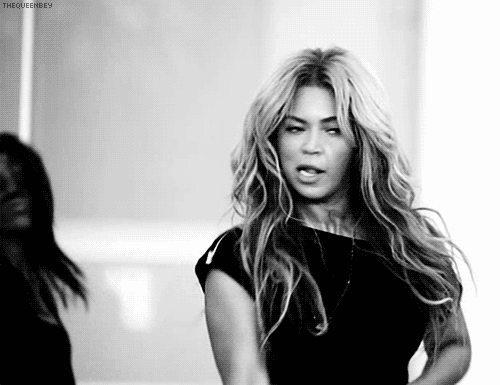 #HOGAN KNOWS BEST Hulk Hogan has revealed that he's planning a movie about his life.
The massive honey monster has said that he's working on a film right now brotha, and that he wants his son Nick to play the part. (TMZ)
Hmmm, Nick, dude, do you even lift?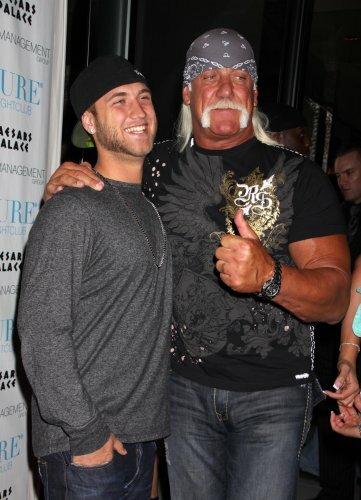 AJM/AJM/EMPICS Entertainment
We do hope that a significant portion of the film is dedicated to Hulk's sex tape.
#MULLINGAR MASSIVE Brian (neé Bryan) McFadden has been spotted driving around Mullingar, looking for his pals Bressie and Niall Horan.
He and wifey Vogue Williams were in the midlands for a wedding and Brian tweeted:
Brian, were you tweeting and driving, you pup? At least that would explain your blatant disregard for grammar and spelling.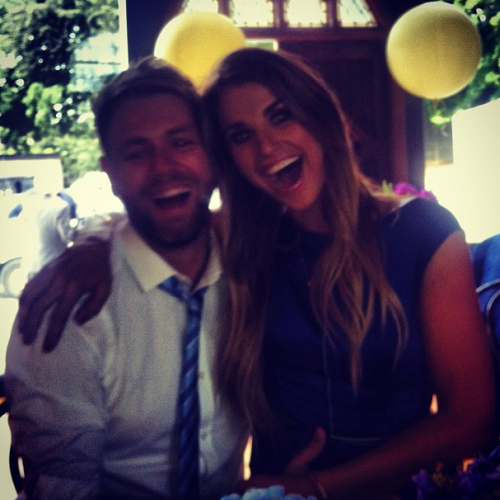 Wedding craic. Bring on the jagerbombs (Vogue Williams/Instagram)
And the rest of the day's celebrity dirt…