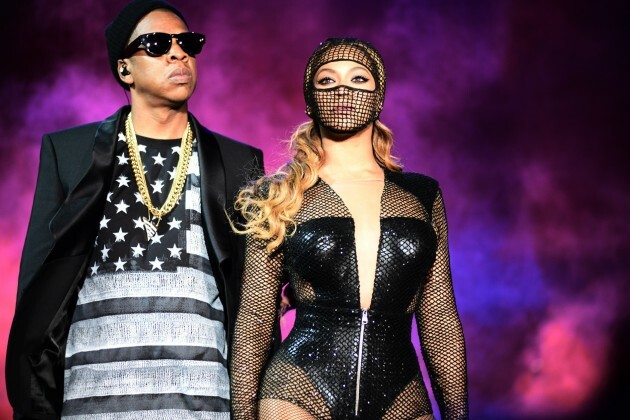 AP / Press Association Images AP / Press Association Images / Press Association Images
OVER THE WEEKEND, rumours circulated that Beyoncé was preparing to spring another surprise album on the world.
An image purporting to show the tracklisting and release date spread like wildfire on social media causing members of the Beyhive flipped out.
As it turns out, there's no smoke without fire.
This morning, Beyoncé's camp confirmed that the singer will release a two-CD, two-DVD deluxe version of her album on November 24th. In addition to the original album, a six-song album entitled More and a DVD from her latest tour will be included.
There will be two new songs on the More album, 7/11 and Ring Off, as well as remixes featuring the likes of Kanye West and Nicki Minaj.
Two songs that were rumoured to be on the new collection included a Nicki Minaj collaboration called Donk and a Rihanna duet called Cherry. And unless Beyoncé is playing us, they look to be sadly absent from this new collection.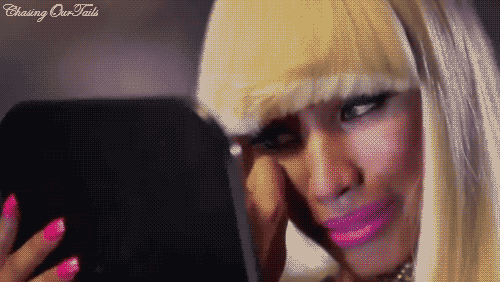 chatterbusy / Tumblr chatterbusy / Tumblr / Tumblr
Still, two news Beyoncé songs is better than none, right?