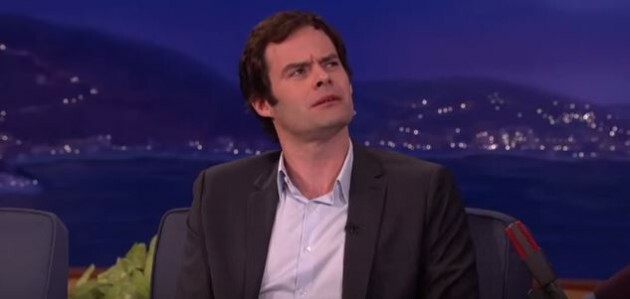 YouTube YouTube
LAST WEEK, BILL Hader travelled to Ireland with Amy Schumer and Judd Apatow to promote the film Trainwreck.
And it seems that the trip has inspired some new material involving the Irish accent.
You would think that Hader, being one of the most talented impressionists in the business, would have no hassle mastering an Irish accent.
You would be wrong.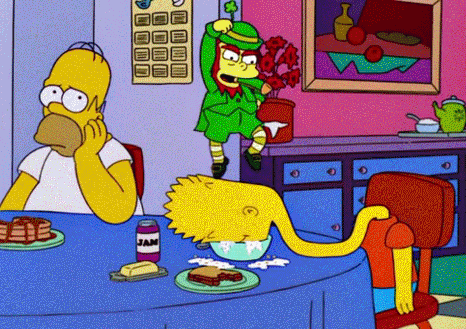 gifhell gifhell
After
butchering the accent
on Late Night with Seth Meyers earlier this week, he appeared on Conan last night and did it
again. 
In the segment, which starts at 1:30, Hader tells the story of himtricking an Irish fan into believing that he was just an Irish radio producer that happens to look like Bill Hader.
What ensues is an aural travesty of enormous proportions.
CNN NEWS / YouTube
Oh, Bill.
Now you have us worrying that this is how we sound to Americans.