WE ALL KNOW that Bill Murray is The Most Interesting Man in the World, right?
Well he's just cemented that a little firmer in our minds with his latest appearance on The Graham Norton Show.
Murray was just one of the elements which made last night's BBC show the (unofficial) best Graham Norton Show ever.
Let's examine the evidence:
First of all, this was the couch:
Yep, that's Matt Damon, Paloma Faith, Murray and Hugh Bonneville with our Graham.
Bill and Graham hugged it out
Murray was chatting about how his only ever previous UK chat show interview was with Irish man Terry Wogan.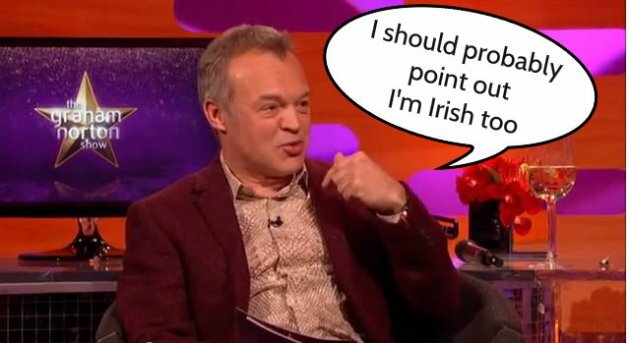 The lads had a drinking competition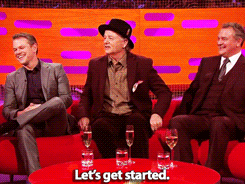 SandAndGlass / Tumblr SandAndGlass / Tumblr / Tumblr
Matt Damon's little face. We can't.
Then Paloma got involved
We don't want to point fingers, but Bill Murray was definitely the instigator of this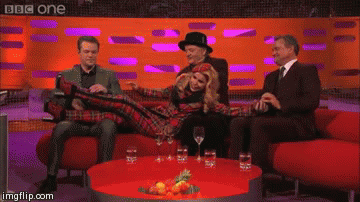 Matt Damon got to control the red chair
BBC
Bill Murray told a story
BBC
Hugh Bonneville's red lipstick on Top Gear was addressed
BBC
And OH how the lads LOLed
And then Matt Damon just made it official
And so, so many people agreed