JAMIE DORNAN IS currently promoting the shite out of the final Fifty Shades movie, Fifty Shades Freed.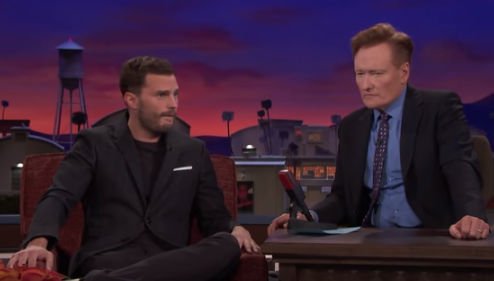 The Norn Irish actor appeared on Conan O'Brien over the weekend and explained that Dakota Johnson gave him a lesson in taking off her pants, and he also accepted his Razzie for worst actor.
All in a day's work.
He talked about his days of modelling, and how he learned to get his smouldering pose down to perfection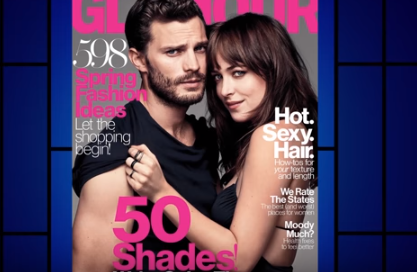 He explained that he only really looks like that because he hasn't a clue what else to do.
That face is born out of being fed up. Why is he lifting my arm like that? They want to make you look menacing.
His blue steel is something of a different beast
Team Coco Team Coco
He explained:
The best thing to do is imagine looking into a bright light, and someone's told you that there's a something tiny in the distance that you need to focus on.
Nailed it.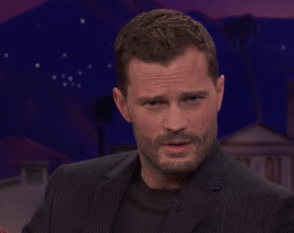 Of course, he had to teach Conan how to do it
But he kinda looked like he was going to the toilet.
For comparison…
Watch the full clip here:
Team Coco / YouTube
DailyEdge is on Instagram!