BAFTA HAS HAD to explain why actor Bob Hoskins was left out of the memorial montage at its awards ceremony last night, after indignant fans called the omission a "disgrace".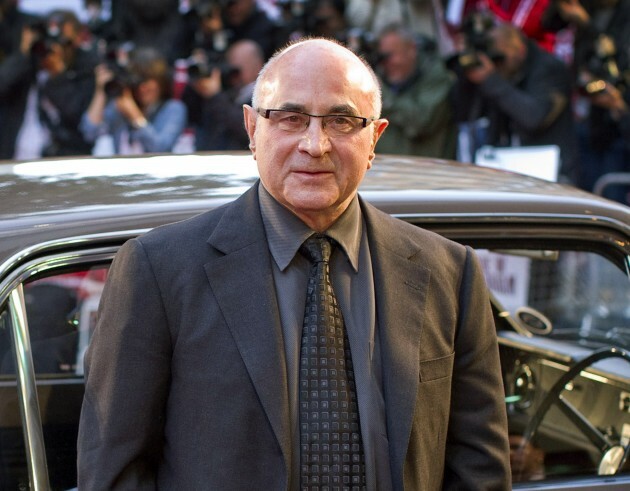 AP / Press Association Images AP / Press Association Images / Press Association Images
Robin Williams, Lauren Bacall and Sir Richard Attenborough were among those remembered in the montage last night, but viewers noticed that two actors were missing from the list – Hoskins, who died in April last year, and Rik Mayall, who passed away in June.
There was considerable outrage on Twitter:
In a statement to Buzzfeed News, BAFTA has tried to explain that due to the timing of his death, Hoskins was included in a memorial film show at its TV awards last April.
BAFTA features individuals in televised obituaries only once, sadly due to the number of people we'd like to recognise at any one time, and that means difficult decisions have to be made as to which ceremony they should be included in.
Bob's name was featured in the In Memoriam section of the souvenir brochure given to everyone on the night of the Awards and his career is recognised in our online obituaries area.
Hoskins' daughter, Rosa, has tweeted about the omission, saying her father "wouldn't have cared":