YOU'VE GOTTA GET dem gains, but how? Breast milk, apparently.
Yes, protein-rich breast milk is the latest craze in the bodybuilding world, with many men seeking out new mothers in the hopes of getting a fix.
According to Medical Daily, mums are advertising their milk on sites like Craigslist, charging as much as $1 an ounce.
KOMO News reports that a new mother was even approached in the supermarket by a man looking to buy her breast milk:
I just sort of looked at him strangely and said 'I don't think so, but if you need breast milk they have milk banks for that – to make sure babies get milk' and he said, 'Oh, no it's for me. I'm doing bodybuilding and CrossFit.'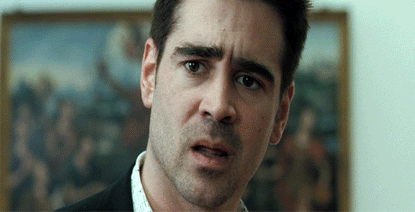 Photobucket Photobucket
However, doctors are saying that there's really no need – speaking to ABC7 News, Dr Lana Gagin said guys looking to bulk up should seek protein elsewhere:
There is nothing in breast milk that can be of benefit to a healthy adult, and there is nothing in breast milk that would enhance your physical performance.
To paraphrase Meatloaf: "I would do anything for gains, but I won't do that. I won't do that."