WE'RE NOT SURE about this. On the one hand, there's the 'Cutest Dog in the World', Boo. On the other, the 'Ugliest Footwear in the World', Crocs.
When they come together, what do you get?
Well, something extremely adorable.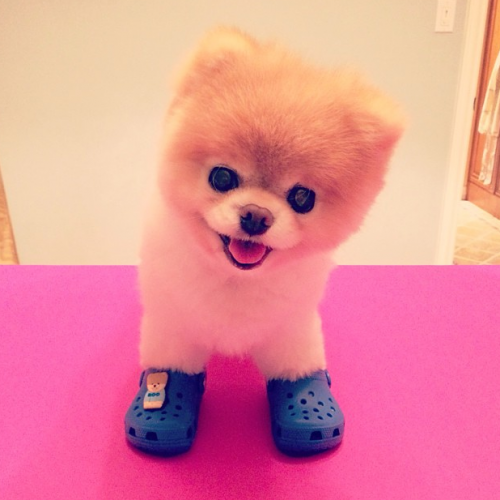 Facebook / Boo Facebook / Boo / Boo
According to License Mag, the famous dog has only gone and collaborated with the plasticy sandles to make some customised 'Jibbitz', which are shoe charms available to stick in the holes– in case your footwear wasn't ugly enough.
Ugh.
The two charms are adorable though, with an up close shot of the pup's head, and a full body shot of him wearing a t-shirt.
We're gonna give Boo the benefit of the doubt here. Look at that little face.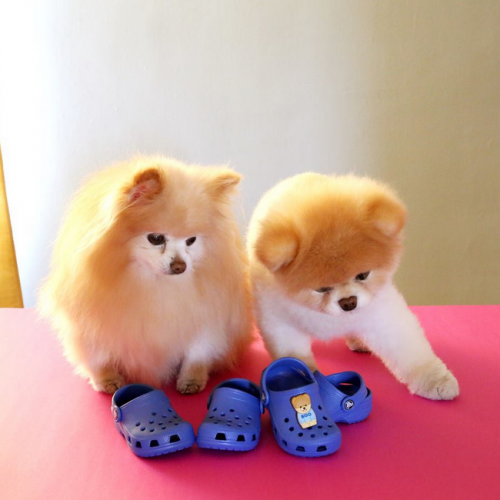 Facebook / Boo Facebook / Boo / Boo