1. A Visit From The Goon Squad by Jennifer Egan
Amazon Amazon
This collection of linked short stories follows a cast of self-destructive characters as they grow older and find themselves in situations they did not hope to be in.
2. Girls Will Be Girls by Emer O'Toole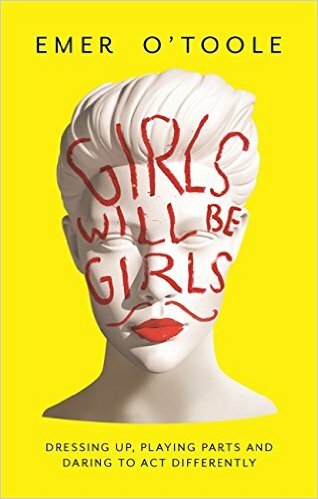 Amazon Amazon
Drawing on her own life experience, O'Toole explores the performance of gender roles with humour and wit. If you'd like to learn more about gender and sexuality, this is a great place to start.
3. Sula by Toni Morrison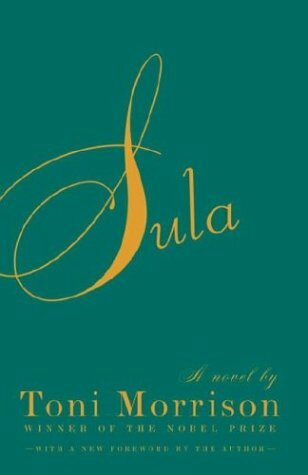 Amazon Amazon
Written by Nobel Prize winner Toni Morrison, this book focuses on the children of two contrasting families – Nel's family believes in social conventions, while Sula lives wild and free.
4. A Girl Is A Half-Formed Thing by Eimear McBride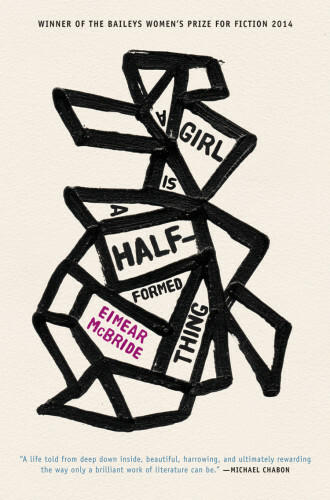 Coffeehousepress Coffeehousepress
The story of a troubled young woman's relationship with her terminally ill brother, this heartbreaking novel will stay with you forever.
5. Fat Chance: My Life in Ups, Downs and Crisp Sandwiches by Louise McSharry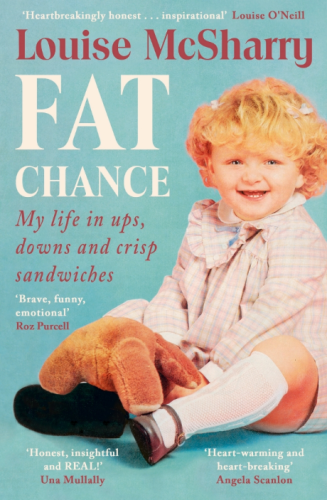 Penguin Penguin
McSharry's blisteringly honest accounts of her troubled childhood and battle with cancer are peppered with excellent advice, lots of laughs, and makeup tips. What more could you want?
6. Room by Emma Donoghue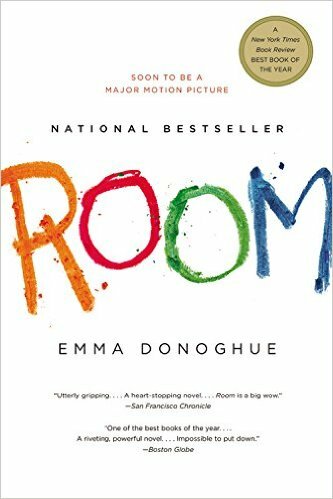 Amazon Amazon
This haunting story of a mother and child living in unthinkable circumstances will stay with you long after you finish the last page.
7. Lives of Girls and Women by Alice Munro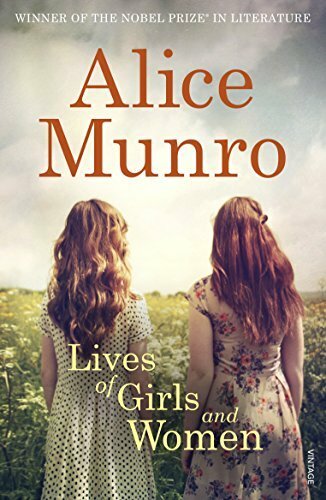 Shinynewbooks Shinynewbooks
Munro won the 2013 Nobel Prize in Literature for her short story work. This, her second book of fiction, revolves around a woman unsatisfied with her life in a small Canadian town.
8. Purple Hibiscus by Chimamanda Ngozi Adichie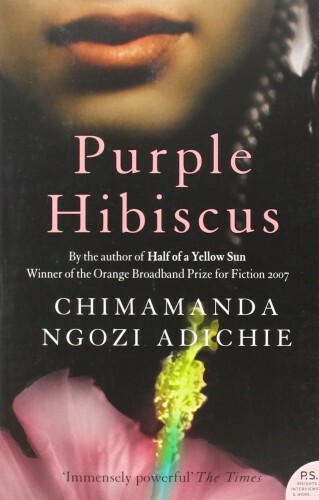 Amazon Amazon
Adichie's first book centers on Kambili, the daughter of a wealthy man who appears generous to the community, but is violent and fanatically religious at home.
9. The Help by Kathryn Stockett
Wordpress Wordpress
Stockett's debut follows a group of African-American maids working in Mississippi in the 1960s – it's an exploration of both race and how women relate to each other.
10. The Handmaid's Tale by Margaret Atwood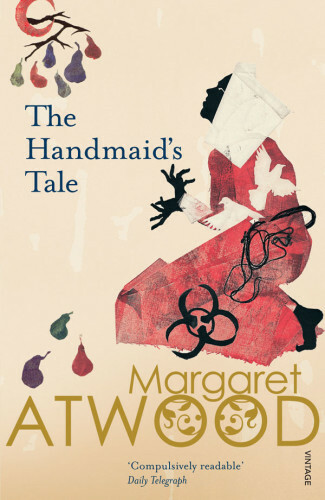 Sourtsunamipress Sourtsunamipress
A novel about a dystopian future in which women are valued only if they can bear children. Despite the sci-fi setting, it hits chillingly close to the bone.
11. How To Be A Woman by Caitlin Moran
Amazon Amazon
Moran delivers observations on female life and shares hilarious anecdotes from her own, while encouraging women to qestion the norm and ask "Are the men doing this as well?"
12. I Know Why The Caged Bird Sings by Maya Angelou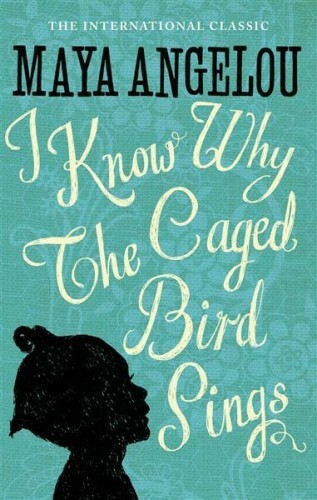 Wrbh Wrbh
The poet and civil rights activist tells the story of her incredible life, beginning with when three-year-old Maya and her brother are sent to live with their grandmother, and ending when Maya becomes a mother at 16.
13. The Bell Jar by Sylvia Plath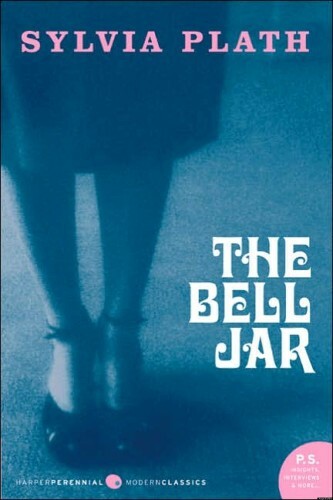 Huffpost Huffpost
In her hugely influential only novel, Plath charts the breakdown of a successful, talented young woman after she wins an internship in New York City.
14. The Beauty Myth by Naomi Wolff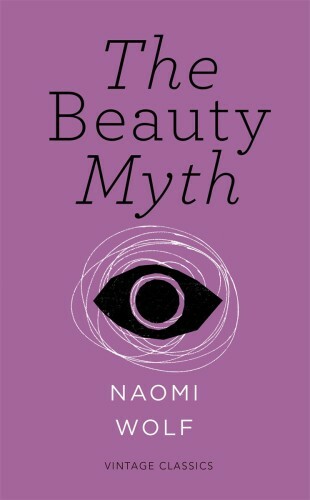 Ywca Ywca
This examination of unattainable standards of beauty fuelled by the fashion industry and the media was published in 1990, but is just as relevant today.
15. My Brilliant Friend by Elena Ferrante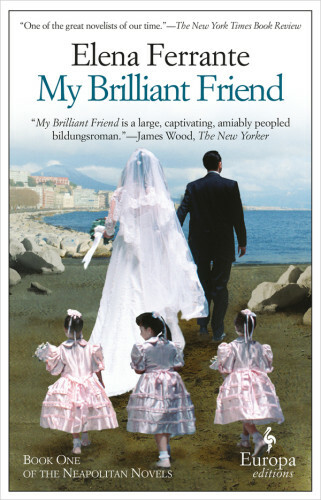 Europaeditions Europaeditions
The mysterious Italian novelist (no one knows her true identity) meditates on the meaning of female friendship in this story about two women growing up in a poor community in Naples.
16. Pride and Prejudice by Jane Austen
Publicbookshelf Publicbookshelf
A classic tale of love and marriage that's just as funny and prescient as it was when it was written.
17. I Love Dick by Chris Kraus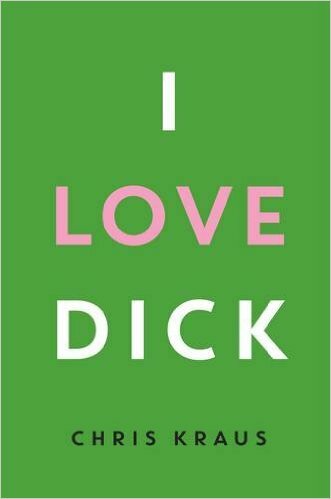 Amazon Amazon
Published in 1997, this fusion of fiction and memoir has slowly gained a cult following. In it, Kraus explores her obsession with the eponymous 'Dick', who does not return her advances.
18. Bad Feminist by Roxane Gay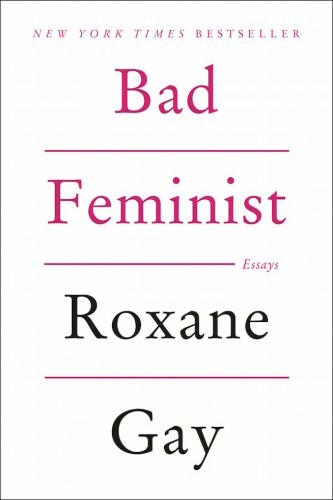 Ravishly Ravishly
Gay muses on the idea of being a feminist while loving things that go against feminism in these essays, which range in subject from the Sweet Valley High series to her upbringing as a Haitian-American.
19. Is Everyone Hanging Out Without Me? by Mindy Kaling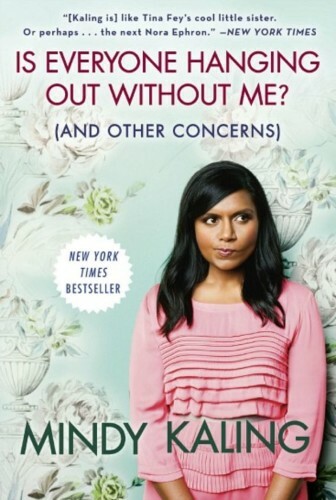 Collegefashion Collegefashion
If you've ever asked yourself that question, this book is for you. The Office actress shares her observations on romance, friendship, work, and Hollywood.
20. Heartburn by Nora Ephron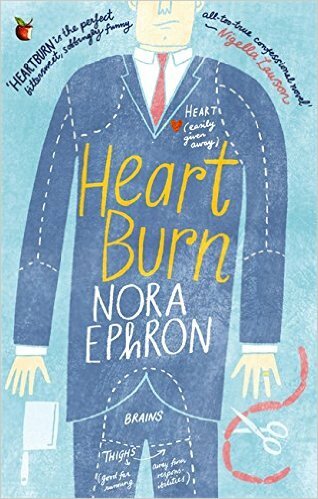 Amazon Amazon
When Harry Met Sally creator Nora Ephron wrote Hearburn after she discovered her husband was cheating on her – this book proves that comedy can spring from the most painful situations.
DailyEdge is on Snapchat! Tap the button below to add!