NOTHING GOT? Don't panic. Books are almost always a welcome gift – here are 10 great ones.
1. About Face by Aisling McDermott and Laura Kennedy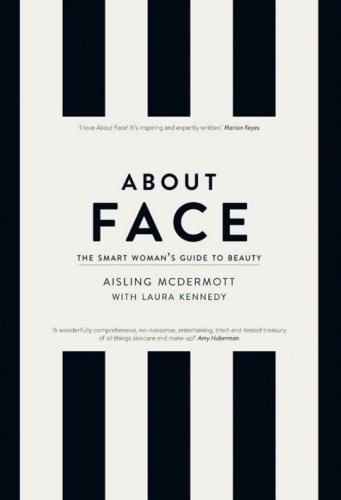 Amazon Amazon
Packed full of great beauty tips and recommendations, this book would be great both for people just starting off in the world of makeup, and people already well-versed in it.
2. Colouring books by Millie Marotta and Johanna Basford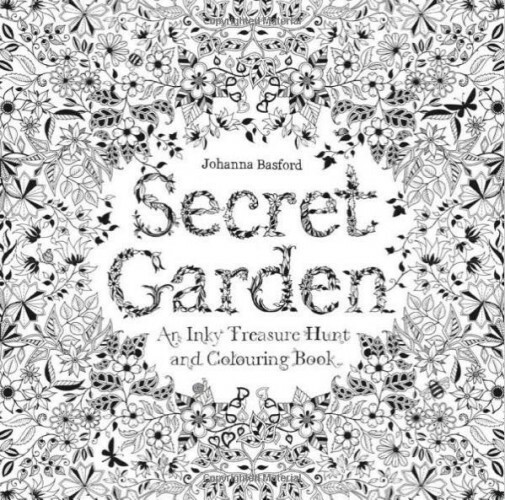 artnews.com artnews.com
Yes, for the adults in your life. Grown ups everywhere are turning to colouring books to relieve stress and help them focus – these two are particularly gorgeous.
3. The Long Gaze Back, edited by Sinéad Gleeson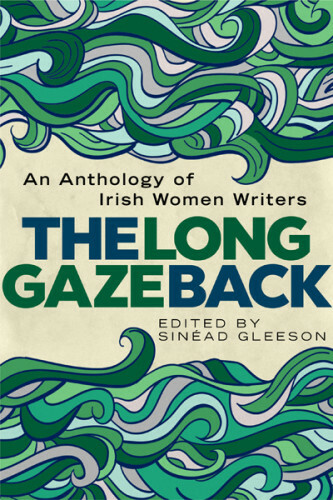 Newisland Newisland
An anthology of thirty short stories by Irish female writers, including Mary Costello, Belinda McKeon, Lisa McInerny and Maeve Brennan.
4. The Neapolitan Novels by Elena Ferrante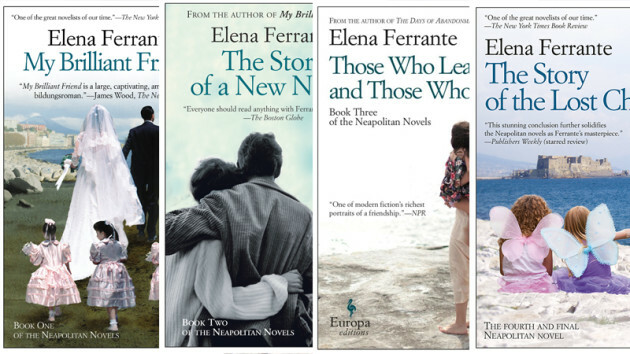 Jezebel Jezebel
This four-part series tells the life stories of two women from a poor neighbourhood in Naples, Italy – and the first book (or indeed, all of them) would be a great gift for your mam, your granny, your aunt, your best mate…
5. Weird Dublin by Reggie Chamberlain-King
Twitter Twitter
Far from your average history of the city, this 'miscellany, almanack and companion' unveils the dark side of Dublin, from murders to clairvoyance to so-called 'miracle cures'.
6. The Green Road by Anne Enright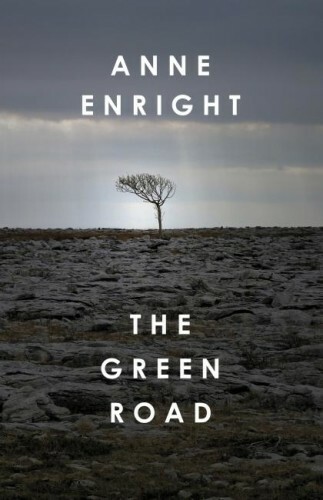 Themanbookerprize Themanbookerprize
This Booker Prize-nominated novel about an Irish family splintered by emigration should satisfy the literature-lovers in your life.
7. Station Eleven by Emily St John Mandel
Amazon Amazon
Switching from the world as we know it to the earth after a flu pandemic wipes out 99% of humanity, this gripping novel follows a group of survivors as they deal with loss.
8. Modern Romance by Aziz Ansari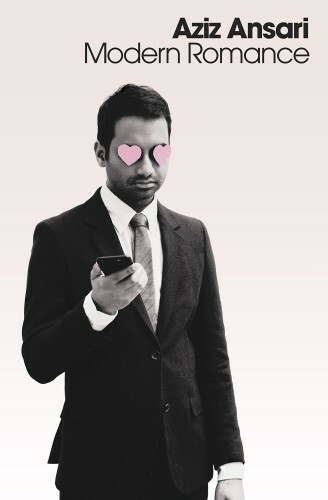 Amazon Amazon
This look at relationships in the age of the smartphone is ideal for any pal who raved about Ansari's excellent Netflix show, Master of None.
9. Thing Explainer: Complicated Stuff in Simple Words by Randall Munroe
Wordpress Wordpress
Basically: How stuff works. Because we all know someone who's pretty much the human version of Google.
10. Anne of the Green Gables/Matilda/Where The Wild Things Are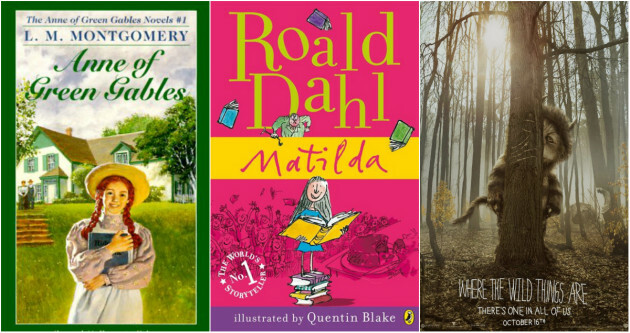 Have young nieces and nephews? They're notoriously impossible to buy for, but these classic children's novels are bound to put you in their good books (sorry).