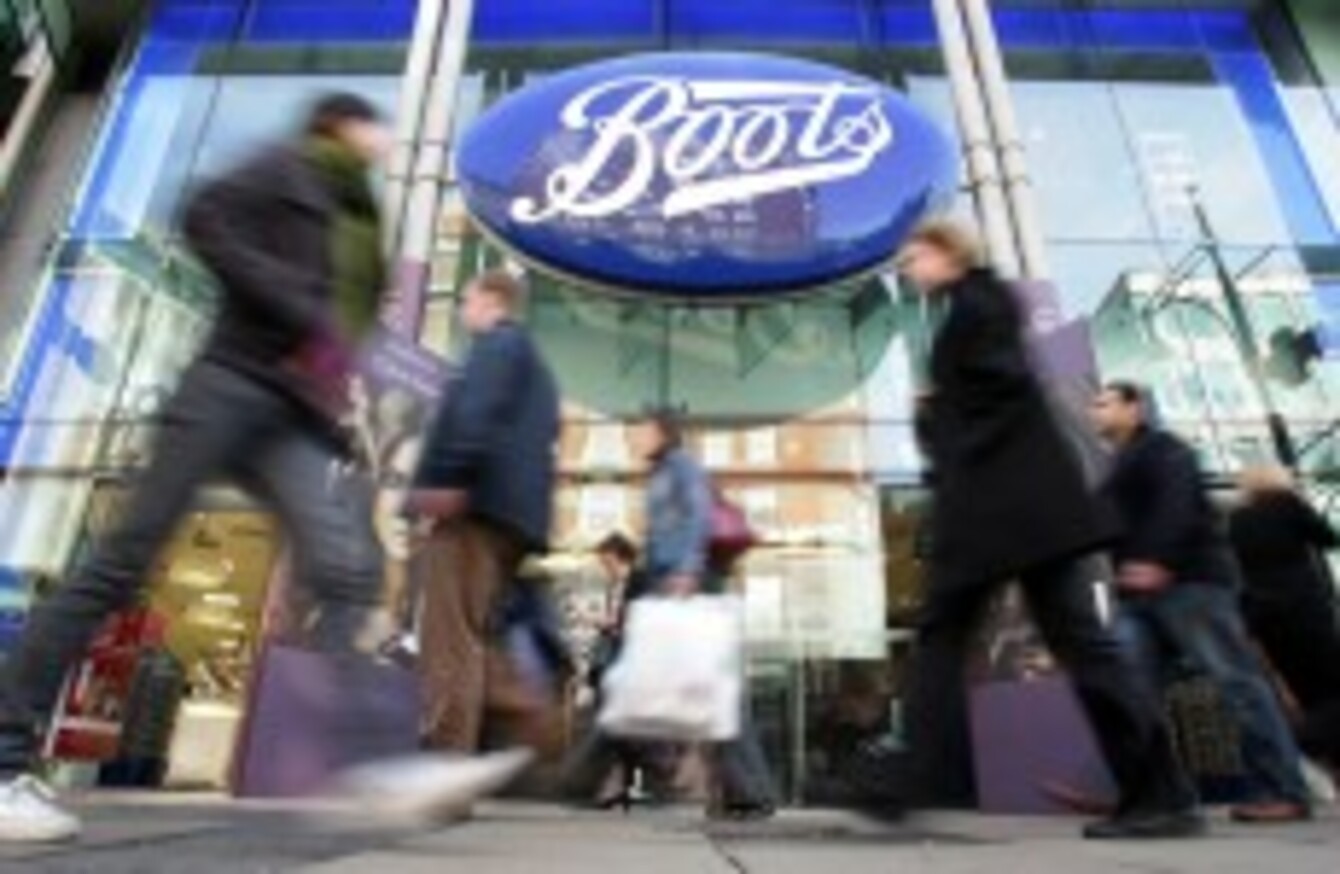 Image: AP/Press Association Images
Image: AP/Press Association Images
WELL, THIS WILL warm the cockle of your hearts.
On Tuesday, a Boots customer named Sinead De Faoite posted this heartwarming story to the Boots Ireland Facebook page, lauding the Blanchardstown Centre branch for their help and customer service.
De Faoite, who is due to have a baby in six weeks time, had been shopping for her and her baby's hospital bag when she realised she left her purchases behind her in Blanchardstown Shopping Centre.
When it transpired that they weren't handed in, Boots stepped up and replaced everything free of charge.
The post has since gone viral, earning over 18,000 likes and prompting many others to share similar stories of good customer service received in Boots.
Colm Walsh, General Manager, Boots Blanchardstown told us:
We were delighted to be able to help Sinead and overwhelmed by the response that her very kind comment has had on Facebook. It has also been lovely for my colleagues in Boots Blanchardstown to hear all the stories that other customers have since shared.
Now that's customer service.