INSPIRING WOMEN in beauty ads? That's what we like to see.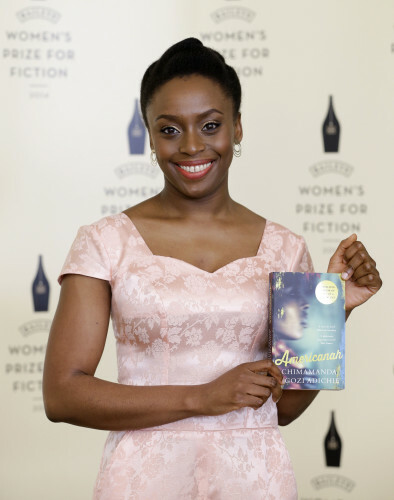 AP / Press Association Images AP / Press Association Images / Press Association Images
Yesterday, Boots announced the newest face of its No7 makeup line, Nigerian author Chimamanda Ngozi Adichie.
Adichie has written three novels and is widely known for her TED Talk 'We Should All Be Feminists', which was sampled by Beyoncé in her song Flawless.
beyonceVEVO / YouTube
She's also written beautiful essays on her love of fashion and beauty, revealing how she feared she would be taken less seriously for caring about her appearance, but learning to embrace it as part of her identity:
A good publisher had bought my novel. I was eager to be taken seriously. And so began my years of pretense. I hid my heels… I wore clothes I would ordinarily consider uninteresting… I am now 36 years old. During my most recent book tour, I wore, for the first time, clothes that made me happy.
All of which makes her a wonderful choice of spokesperson for No7, a brand that has featured regular women of all ages in its ad campaigns for three years now.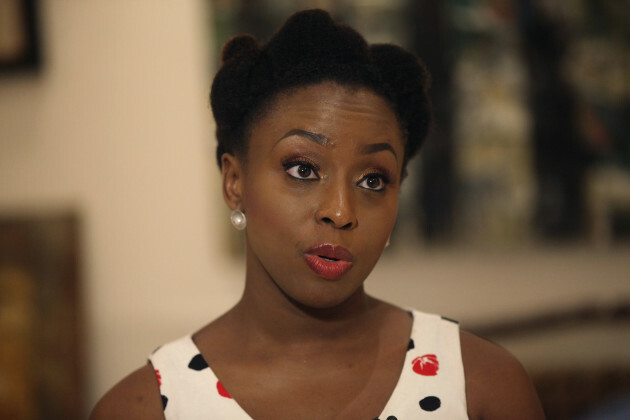 AP / Press Association Images AP / Press Association Images / Press Association Images
Speaking to Vogue, Adichie explained why she's working with the brand:
I love makeup and its wonderful possibilities for temporary transformation. And I also love my face after I wash it all off. There is something exquisitely enjoyable about seeing yourself with a self-made new look. And for me that look is deeply personal.
It isn't about what is in fashion or what rules are supposed to be. It's about what I like. What makes me want to smile when I look in the mirror. What makes me feel slightly better on a dull day. What makes me comfortable.
She gets it!
The campaign launches later this week – we'll be keeping our eyes peeled.
DailyEdge is on Snapchat! Tap the button below to add!