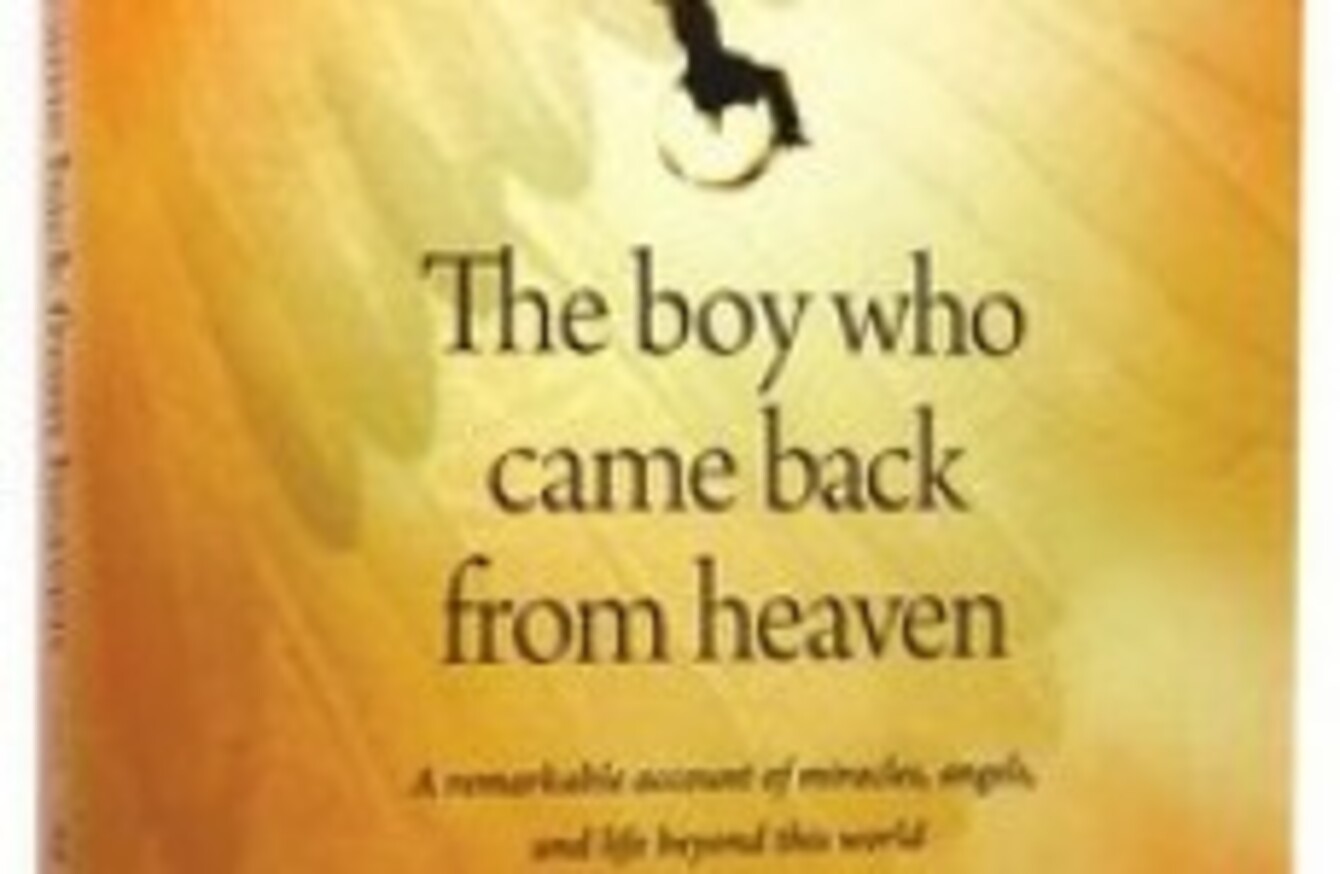 A BOY WHO claimed to die and visit heaven and later became the subject of a New York Times bestselling book has admitted to making the whole thing up.
Alex Malarkey, the subject of The Boy Who Came Back from Heaven, issued an open letter through the website Pulpit and Pen in which he admitted to lying about going to heaven.
In the letter, he writes: "I did not die. I did not go to heaven."
I said I went to heaven because I thought it would get me attention. When I made the claims that I did, I had never read the Bible. People have profited from lies, and continue to.
Malarkey went on to implore Christian booksellers to stop selling the book. Many bookstores have stated that they will pull the book from their shelves in light of Malarkey's admission.
The bestselling book, co-written by Malarkey and his father, told the story of Malarkey visiting heaven after being injured in a serious car accident that left him paralysed.
It received largely positive reviews from readers and has a 4.2 rating on Amazon.
Its veracity was first called into question last year when Malarkey's mother wrote a blog post slamming the book and stated categorically that Alex did not write the book.
It is both puzzling and painful to watch the book The Boy who Came Back from Heaven to not only continue to sell, but to continue, for the most part, to not be questioned.
Oops.
We're sure this won't be the last we hear of this.