LOVED IT OR loathe it, it's highly likely you've an opinion on Lady Gaga and Bradley Cooper's impromptu duet during the former's Las Vegas concert last week. 
YouTube YouTube
Between the prolonged gazes and the adoring looks which played out between the pair on-stage, the performance was a divisive one, to put it mildly.
Naturally, die-hard Jack and Ally fans couldn't get enough while the less devoted among us found the whole shebang somewhat embarrassing, not lest when Gaga dropped to one knee and looked close to tears.
But how did Bradley feel about suddenly being called on-stage by his A Star Is Born co-star?
Speaking to E! News, the actor admitted that he really was as petrified as he initially appeared as he was coaxed on-stage in front of thousands.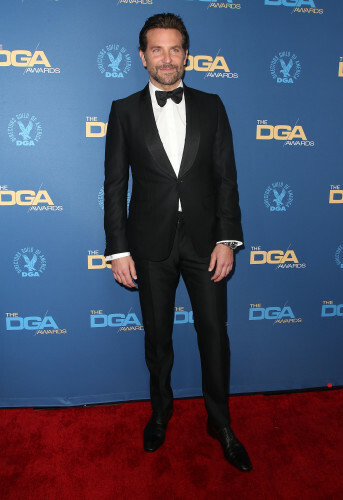 AdMedia AdMedia
"That was terrifying," he told the reporter. "I just had to, like, zen out and just pray that I wasn't going to ruin her show."
Think about it, she just crushed it for two hours. I mean, you know, I thought 'please let me just be on pitch'.
And with the pair set to perform at this year's Oscars, Bradley admitted he's likely going to feel the exact same way as he did in Vegas, saying: "I'm sure I'll be terrified."
If you think you're able for a recap of that now imfamous performance, you can revisit it here.
Mark Beede / YouTube
DailyEdge is on Instagram!