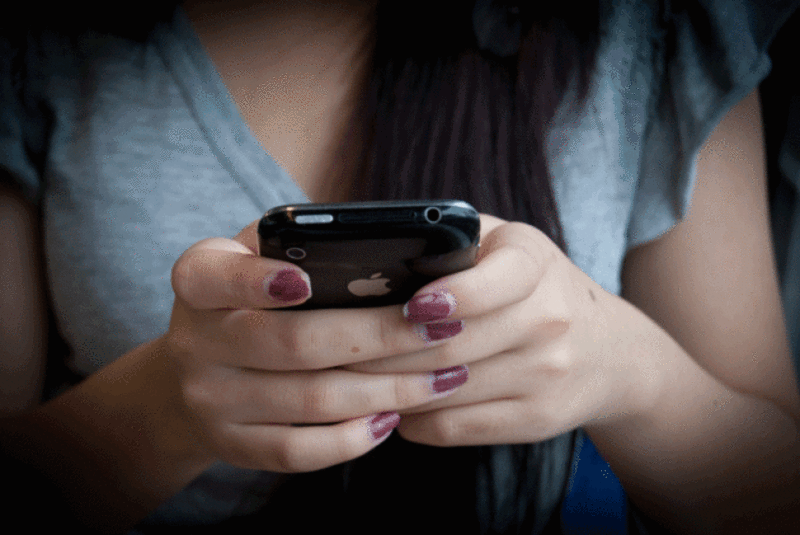 Idigitaltimes Idigitaltimes
BREAKING UP BY text is universally acknowledged as being a seriously unsound thing to do.
But sometimes it's necessary, and that's why #MyBreakUpTextSaid is trending in Ireland and around the world today. It's gruesome and gas in equal measure:
It started off cruel
Then went nostalgic
If you're going to send one, please reference a '00s MTV dating show.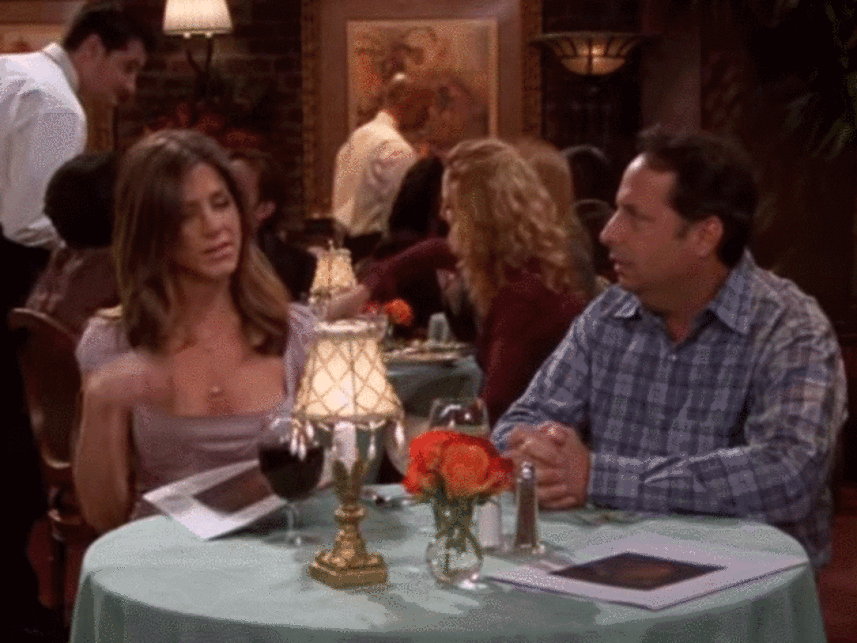 Youtube Youtube
They all painted a picture
What a night. The text was probably the best option there.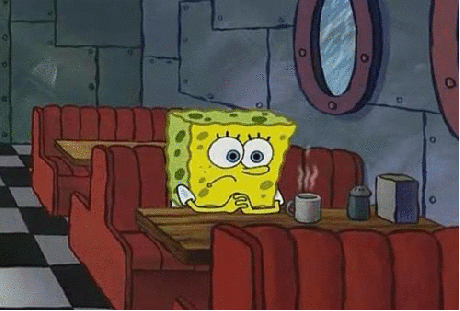 Ymaservices Ymaservices
The wittier they get, the less likely they are to have been sent
Let's face it, some of these would have been marvellous.
Wordpress Wordpress
When the lad makes you choose rugby or him
That's only going to end one way.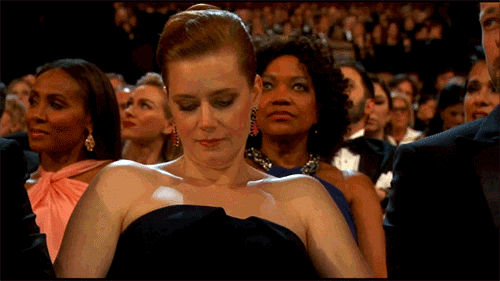 Imgix Imgix
When Twitter is important
And this simple, but effective technique
Cold blooded.