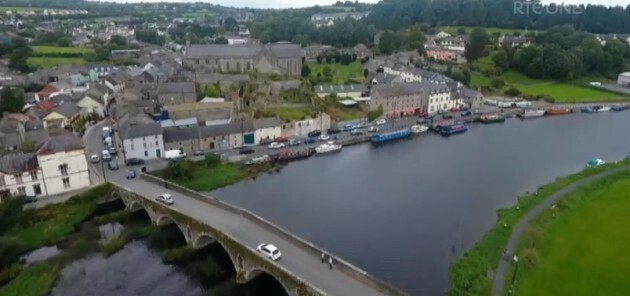 RTE RTE
GRAIGUENAMANAGH IN COUNTY Kilkenny was the Brennan brothers' destination for last night's At Your Service.
Brian and Brigid Roberts run a hotel/restaurant by the waterside and have been unfortunate with severe flooding and a lack of customers coming through their doors.
So John and Francis were there to see if they could sort the situation out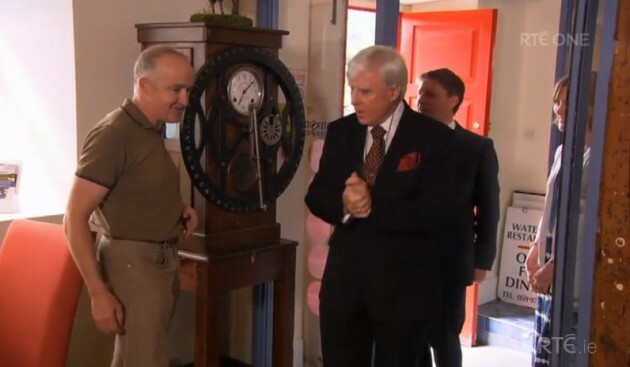 RTE RTE
The lads had a gawk around, tried out the food and had some recommendations immediately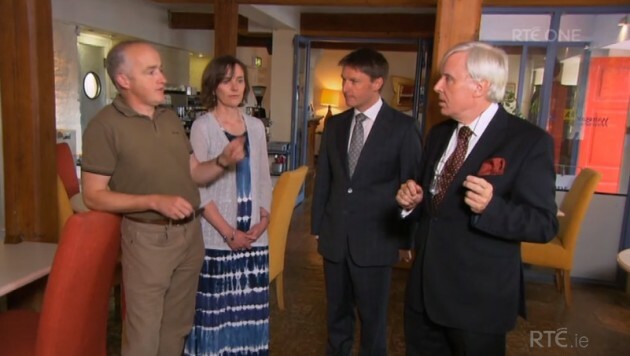 RTE RTE
Bascially, their grand plan was to introduce a nautical theme and simplify the menu
RTE RTE
And put up some signage to attract people over the bridge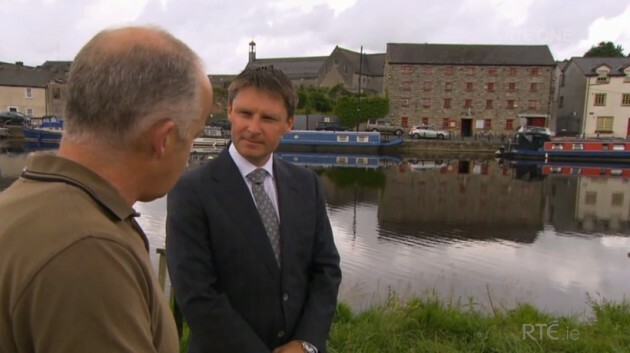 RTE RTE
But the Roberts weren't loving the idea of the nautical theme at all:
"I thought the Brennans' advice wasn't completely what I was expecting – they gave us a big theme which I hadn't anticipated."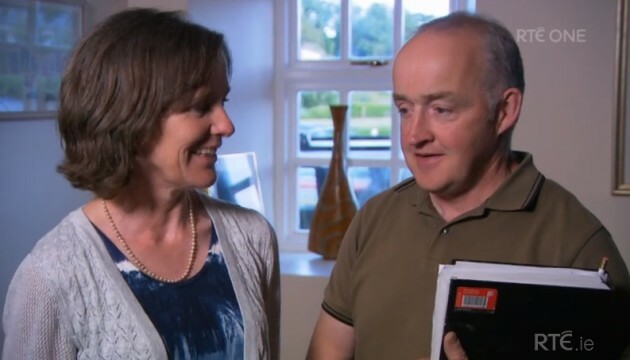 RTE RTE
"We don't think the nautical theme is for us"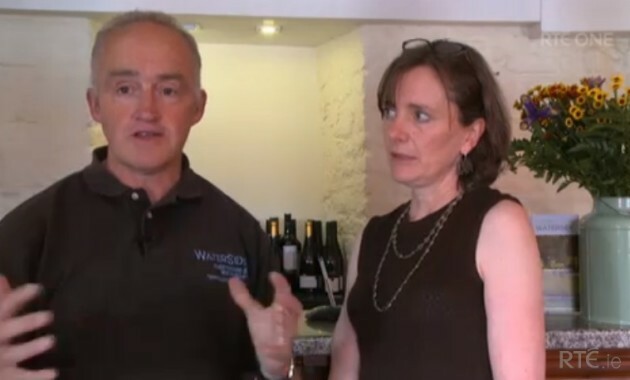 RTE RTE
While they rejected the theme, they did agree with the need for some signs on the front of the building – and immediately after they went up, the number of customers boosted.
So Francis came down to see how the place had changed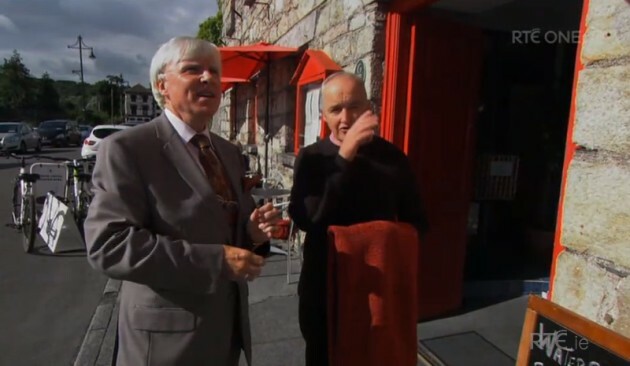 RTE RTE
Brian had to break the news that they had ignored the brothers' main advice:
"I'm afraid, Francis, that nautical is losing the argument"
RTE RTE
So they were going with a rustic theme instead.
And on the final visit, Francis was *very* impressed with the changes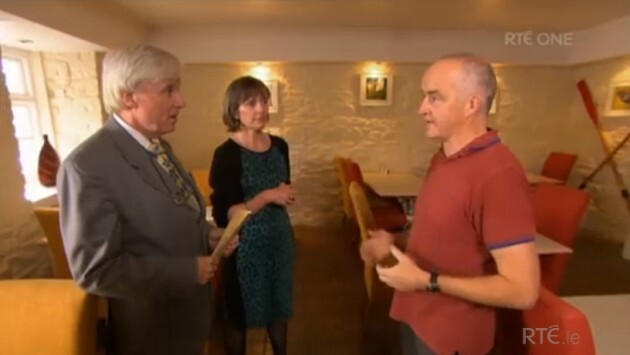 RTE RTE
Some people at home were even wondering did they need the lads at all
Sure who wouldn't want to meet those two
Francis called it "a great success" – even though they didn't fully take on board their advice.
Going against the Brennan brothers? A brave move – but one that actually worked out pretty well in the end. Fair play.
DailyEdge is on Snapchat! Tap the button below to add!