EVERY WEEKDAY MORNING, DailyEdge.ie rounds up the best of the day's celebrity dirt – from the top to the very bottom
Amy Huberman can feel it in her waters. Her tap waters that is.
She's discovered this unpleasant side effect of Dublin's water shortages: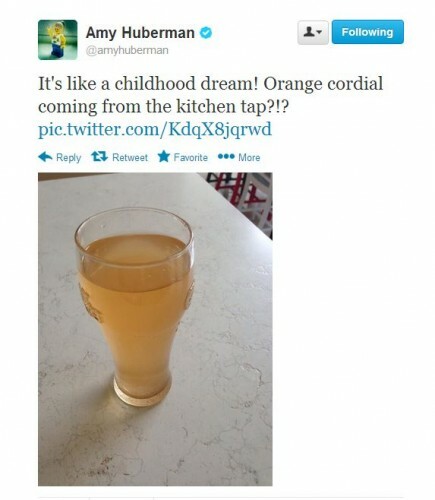 Hubby Brian O'Driscoll is soon to be a free man of Dublin. THIS WILL NOT DO!
It's the CIRRRRRCLE OF LIIIIIIFFFE. Beyoncé has posted this image of Jay Z and Blue Ivy to her Tumblr.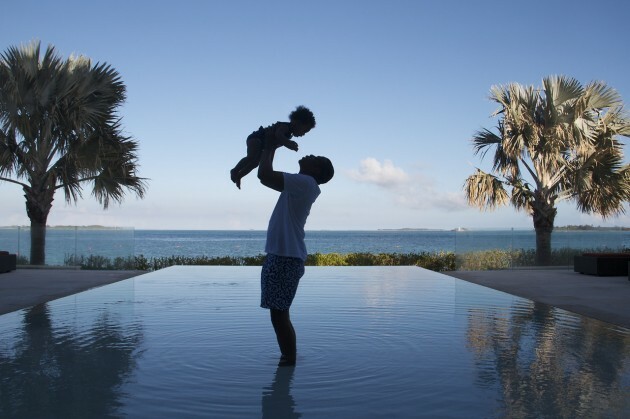 Beyonce / Tumblr Beyonce / Tumblr / Tumblr
Oh she just can't wait to be king… of hip hop.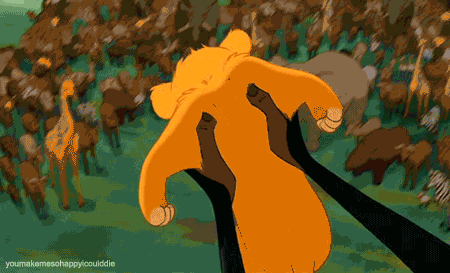 Amazonaws Amazonaws
Chris (the one with the preposterous hair) from *NSync got married, and the whole band showed up. Justin Timberlake gave him wedding advice…

… while JC Chasez was all choked up:

Not one of them tweeted a picture of the bride and groom though, so we're guessing there's a magazine deal in the offing.
Here's Chris and his lovely wife Karly. You crazy kids and your beautiful love. God bless ya…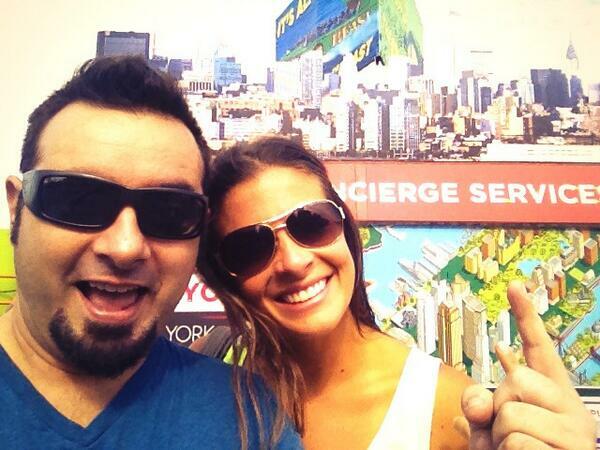 @IamCKirkPatrick @IamCKirkPatrick
Buzzfeed has some clandestine the wedding photos.  Did Jessica Biel even brush her hair?
And the rest of the day's celebrity dirt…
Drew Barrymore is preggers with her second child (HuffPo)
The Daily Mail can breathe a sigh of relief… Kim K's pre-baby body is back (Daily Mail)
Meanwhile Kim's little sister Kendall has apparently been offered numerous porn roles, now that she's 18. Ick. (TMZ)
Amanda Bynes has vowed to be out of treatment by Christmas (TMZ)
Miley Cyrus says she doesn't want to date Good Charlotte's Benji Madden. Girls don't like boys… (Hollywood Life)