WAITING FOR YOUR official wedding photos to come back from the photographer is just a standard part of the process – but it usually doesn't present quality comedy like this:
"Didn't realize this happened until we got the pictures back two months later…"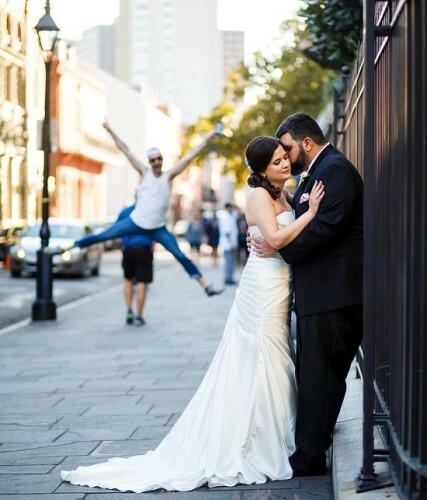 Imgur Imgur
Back in March, this couple got married in New Orelans and yesterday they got their fancy shots back in the post, only to discover the best wedding photobomb ever.
The groom posted the shot to Imgur last night and it's since blown up – with nearly 2 million views overnight.
Someone helpfully removed the man
Imgur Imgur
But others thought he deserved to stay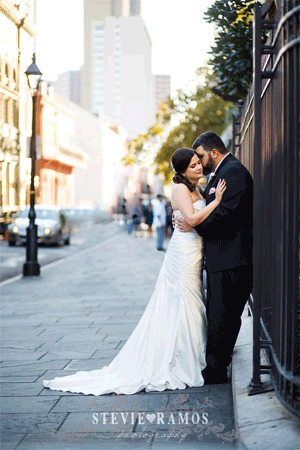 Imgur Imgur
Like, this guy is basically an internet celebrity today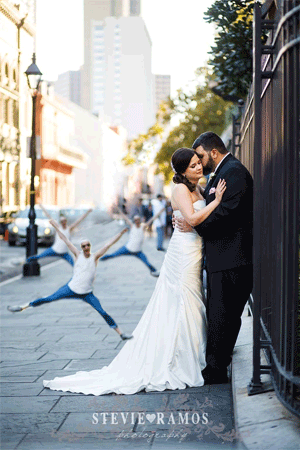 Imgur Imgur
Other Reddit users thought the John Travolta Oscars meme needed to get in on the action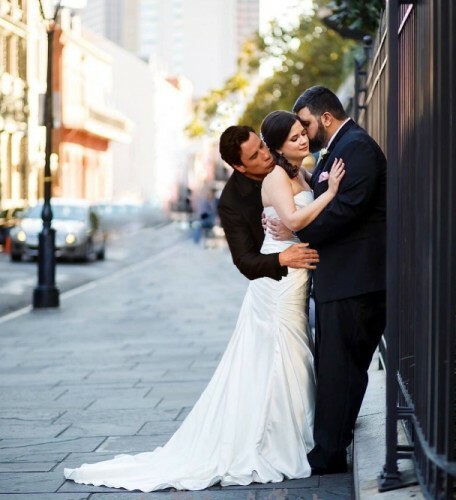 Imgur Imgur
A Hollywood movie should be in the works any minute now
Imgur Imgur
Excellent.
DailyEdge is on Snapchat! Tap the button below to add!