ENGLISH BLOGGER Samantha Wragg married her husband in 2014, wearing a beautiful designer wedding gown.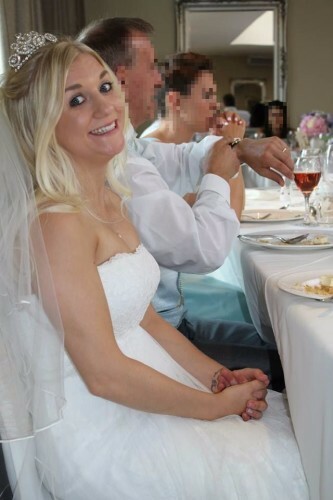 eBay eBay
Eighteen months later, however, she discovered he was cheating on her… So she's selling the dress on eBay to pay for the divorce.
The starting bid is £500 – Wragg claims the dress in "great condition, but needs dry cleaning before wearing to get rid of the stench of betrayal".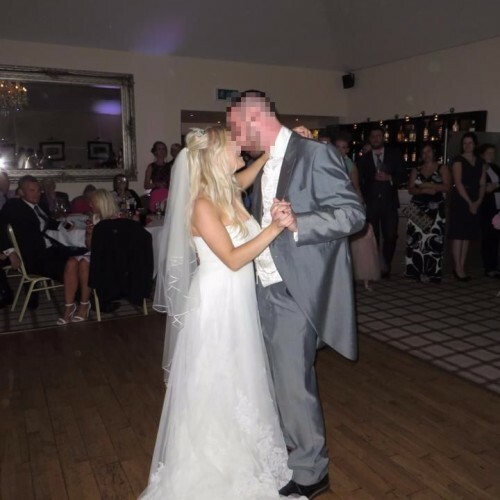 eBay eBay
I didn't have time to get it dry cleaned myself before my cheating scumbag of a husband decided to call an end to our marriage.
Sorry that there are only two pictures but when I found out my husband was living with another woman, I pretty much burned/permanently deleted everything with his disgusting face on it!
eBay eBay
Writing on her blog, Wragg said she was having no luck selling the dress until her brother suggested that she "make it funny" – then, the listing began to go viral. Very viral.
A lot of people have got the wrong end of the stick and think it's really bitter but anyone who knows me knows I've got a great sense of humour and it's very tongue in cheek.
"I wish my ex-husband the best with everything," she continued. "Yes, he made a terrible and really hurtful mistake but he's got to live with that (and without me!) for the rest of his life."
So far, the dress has received 42 inquiries and one bid – so she may come out of this with a little cash, at least.
DailyEdge is on Snapchat! Tap the button below to add!