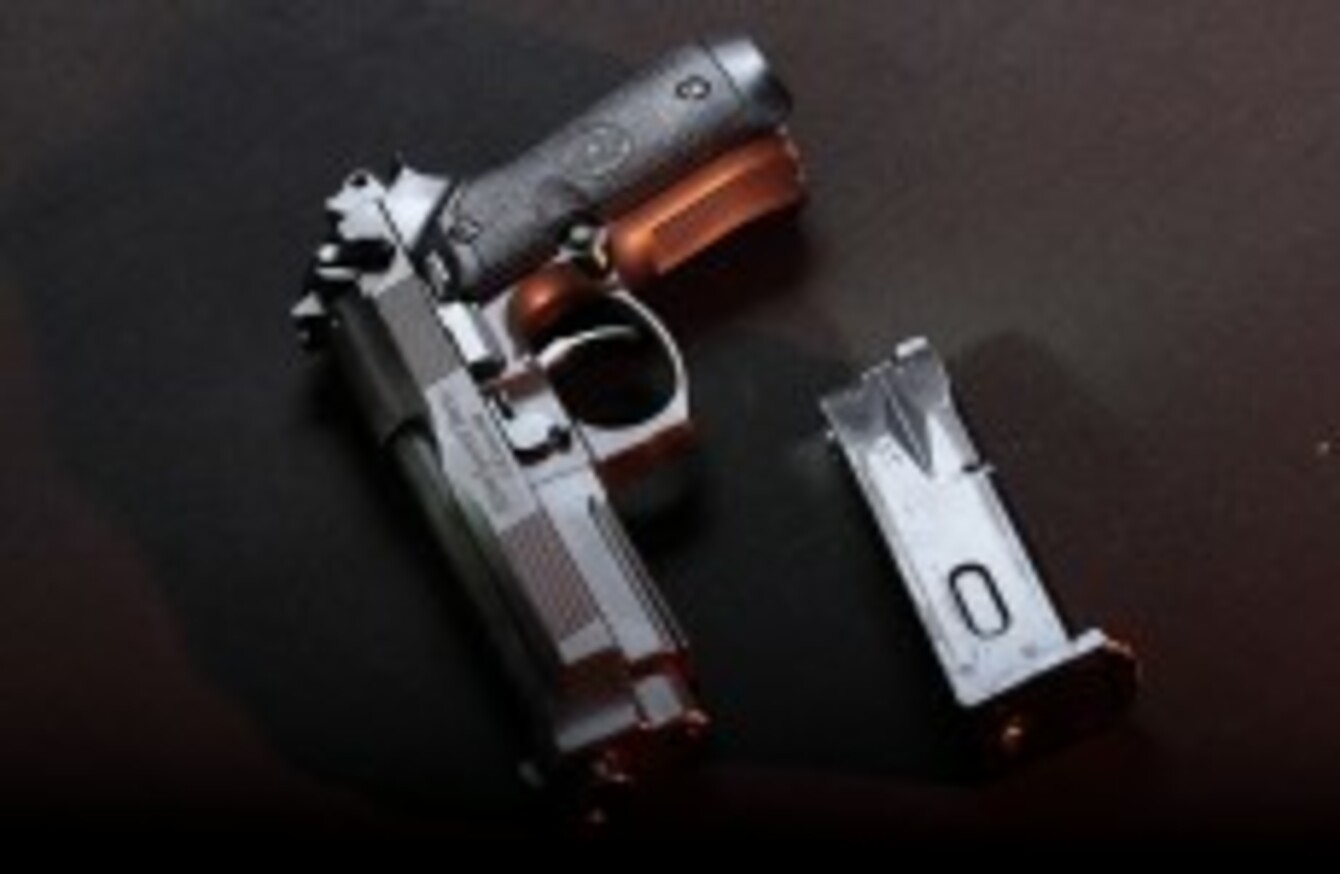 A Beretta handgun...the namesake of baby Breeze Beretta
A Beretta handgun...the namesake of baby Breeze Beretta
LEVI JOHNSTON, THE father of Sarah Palin's grandson Tripp, is to name his new daughter after an Italian handgun.
Johnston and his girlfriend Sunny Oglesby have told Inside Edition that they're expecting a girl in about three-and-a-half month's time, and that she'll be called Breeze Beretta.
Upon the pair making the announcement Inside Edition host Jim Moret replied "Baretta, like the gun, Beretta?", to which Oglesby replied "yeah".
When asked how the pair met Johsnton, who has a three-year-old son with Sarah Palin's daughter Bristol, revealed:
I seen her on Facebook – a picture, and I called my friend and said 'get her'
The pair spent one of their first dates together bear hunting and Johnston said that "any woman who can hunt bears with me is a keeper".
The pair aren't engaged yet, but Oglesby says she would like to have a ring on her finger before the baby was born. She was asked to leave her post as a teacher in a private Catholic school when it was discovered that she was unmarried and pregnant.