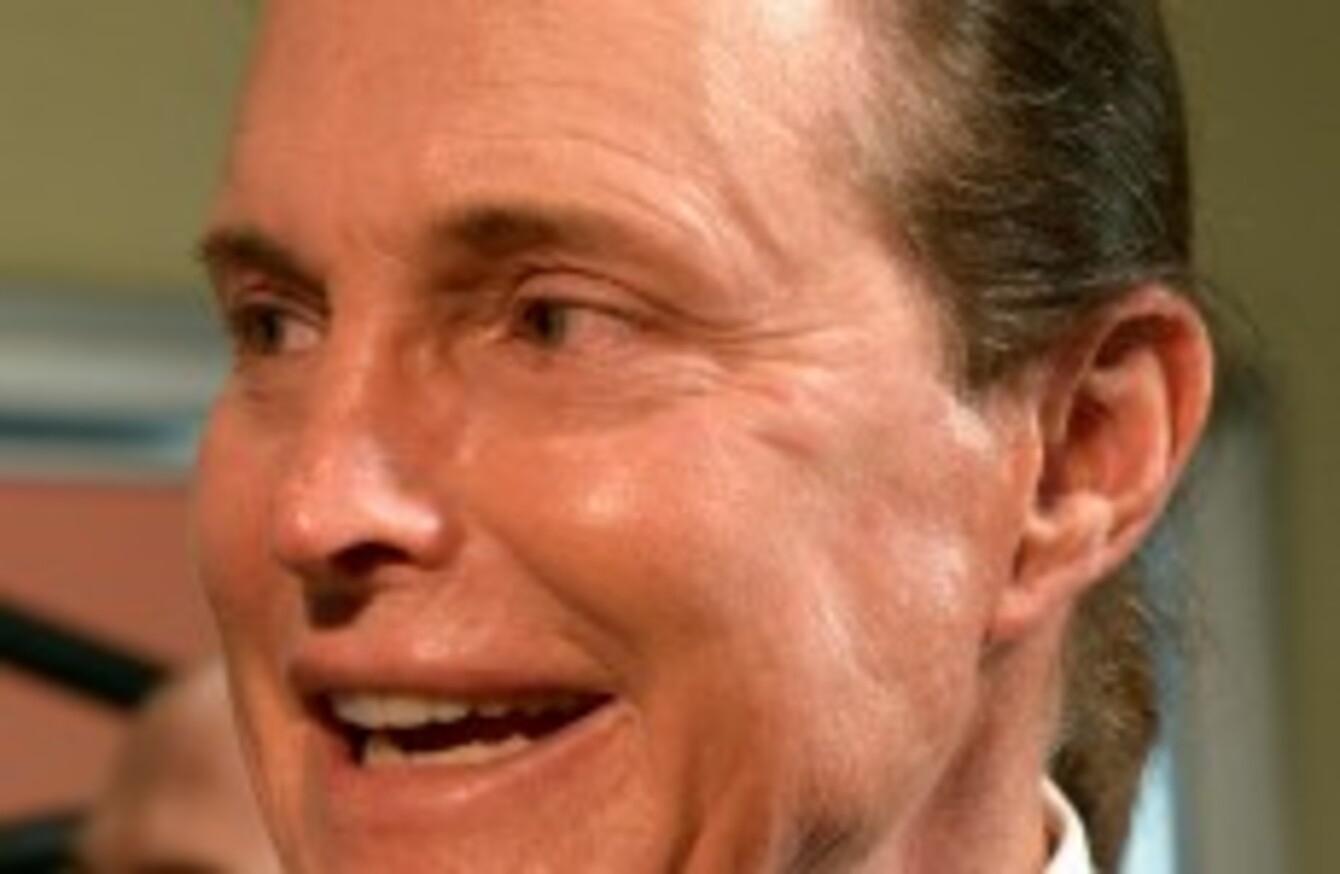 Bruce Jenner in 2013.
Bruce Jenner in 2013.
EVERY WEEKDAY MORNING, DailyEdge.ie rounds up the best of the day's celebrity dirt from the top to the very bottom.
The idea of a Bruce Jenner transgender reality seems like a load of nonsense, but people are reporting it anyway. 
Us Weekly claims that it has an interview with Olympic champion Jenner (ex husband of Chris Jenner, stepdad to the Kardashians, dad to Kylie and Kendal Jenner) in which he reveals details of the show.
Jezebel is calling horsesh*t on the whole thing, as well as the reporting surrounding his possible gender reassignment.
Our two cents: Bruce was always the sanest and most enjoyable one on Keeping Up With The Kardashians. We're Bruce fans. #TeamBruce
Is Chris Pratt going to be the next Indiana Jones? 
IS HE?
Paps at LAX bombarded him with questions and it seems that what they got out of him was that he seems to be in negotiations to play Indy.
He was asked to sign an Indiana Jones poster, and he said:
It's a strange thing to be asked to sign, not knowing….
NOT KNOWING WHAT CHRIS? NOT KNOWING IF YOU'VE GOT THE PART OR NOT?
TMZ has the full video.
Kasabian are claiming that their Brit Awards nomination snub was a conspiracy. 
The band's guitarist Serge Pizzorno claims that the music awards are trying to "shut rock n roll out".
Kasabian say they had their best year ever in 2014, so WHERE ARE THOSE NOMS?
Might have something to do with them claiming that the 2013 ceremony was "terrible" and "awful from start to finish"?. (BBC)
And the rest of the day's celebrity dirt…