THERE'S A MAJOR Boss buzz in the rebel county this afternoon as Bruce Springsteen gears up for the second date on his Irish mini tour.
He plays Pairc Uí Chaoimh (that's "Parkee Kweeve" to you Boss) this evening, and people have been queuing outside the venue since yesterday in order to secure the best spots.
Following Tuesday's nights gig in Limerick (where he did an impressive job of getting down with the locals, congratulating the hurling team and dedicating a song to jockey JT McNamara) it might be a good idea for him to brush up on some Cork lingo.
Here are some essential phrases he needs to get his head around…
"I will yeah"
If one fan asks another if they'll let them stand in front for a better view and the response is:
I will yeah.
they are not being chivalrous.
They are more or less saying "shite off".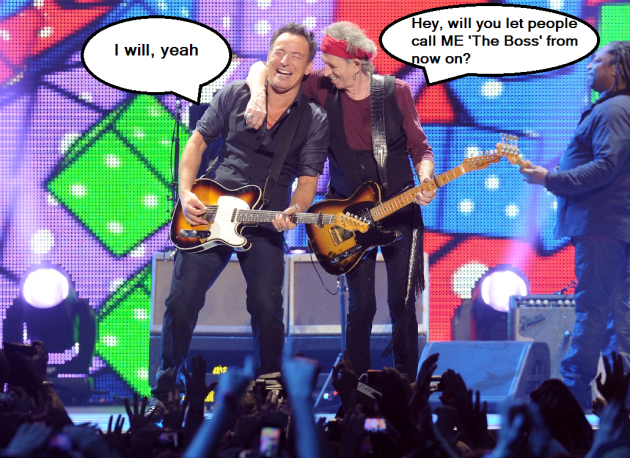 Evan Agostini/Invision/AP
"Lapsy pa/Lapsi pa"
According to one TheJournal.ie Corkonian, this describes someone who is
…a bit of an eejit who does stupid stuff like banging into things and falling over.
It may also be used to refer to someone who is suffering from a bit of hypochondria:
Ah don't mind him, he's grand. He has a touch of the lapsi pas.
"Breast in a bun"
This is how you ask for a chicken burger in Cork.
Just ask anyone in KC's, Hillbillies, Pat Grace's, The Golden Fry, Lennox's etc etc.
Hillbilly's by the fountain on Grand Parade (Hillbilly's/Facebook)
"Langer"
This is a Cork staple. Used to describe anyone who's disagreeable or a bit of a dope.
Correct pronunciation is:
Yeh langUH.
It's also another name for a man's mister, while to be "langered" is to have taken one too many ales.
Springsteen will never look at golf the same way again (AP Photo/John Bazemore)
"Dowtcha bai"
This means "well done" and stems from "I didn't doubt you boy".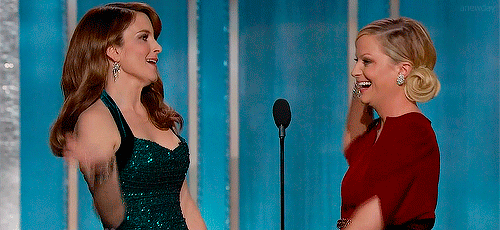 "Tanora"
Not slang per se but if Springsteen wants a refreshing beverage while he's in the Rebel County he could do worse than a sup of Tanora.
The tangerine flavoured drink is a Munster legend.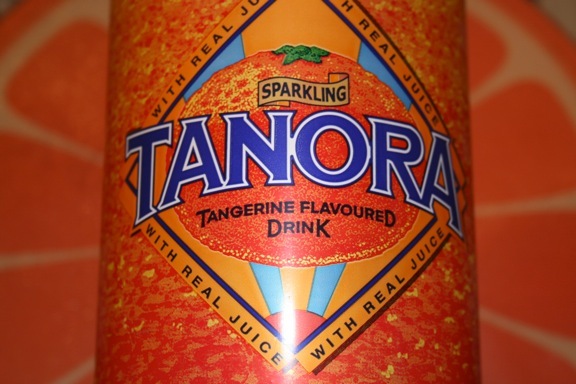 via LoveHateCork
"Mockeyah"
Something that is fake, or done in jest.
If The Boss spots a busker murdering one of his songs on Grand Parade he'd be within his rights to roar:
Sure that lad's only a mockeyah Springsteen.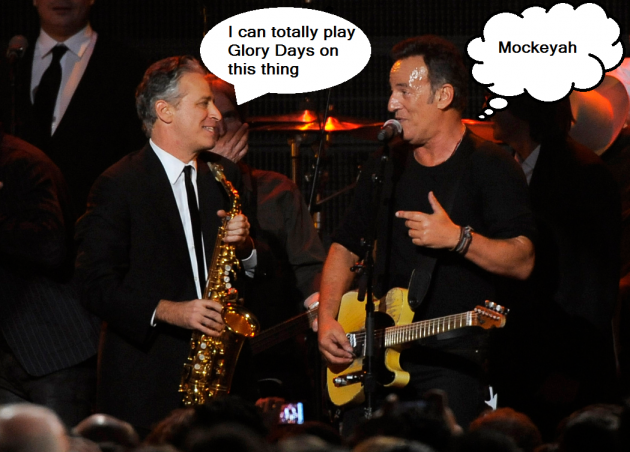 Chris Pizzello/AP/Press Association Images
"Bate out"
Wrecked tired. Just like those people who've been camping out since yesterday at Parkee Kweeve.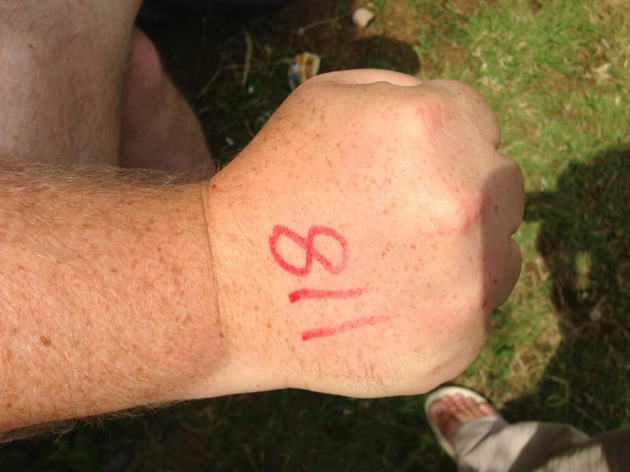 This guy was number 118 in the queue yesterday (@dolbyk)