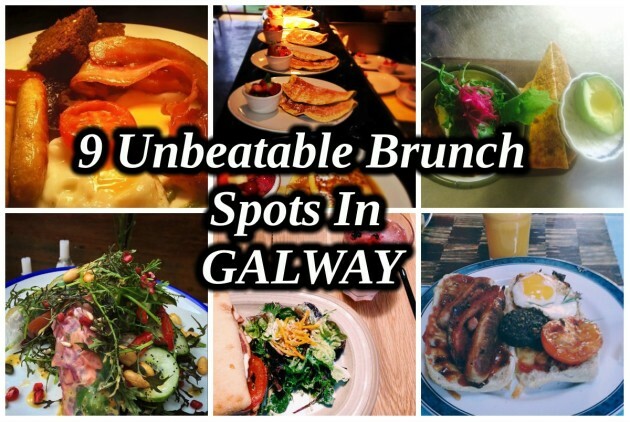 1. The Kitchen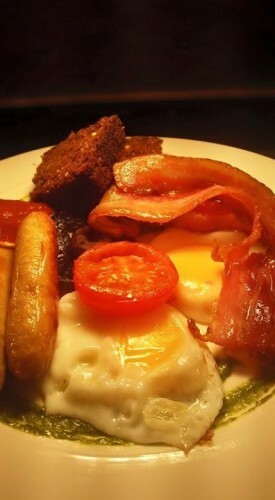 Facebook Facebook
This has a healthy slant to the menu, think salads and soups, but usually has one killer option, too, like a fried chicken sandwich.
There are 'good' choices like granola as well as more traditional Full Irish options, so something to please everyone. Good for veggies… And people who love cake.
2. The g Counter
Facebook Facebook
EPIC brunch. The highlight here is a black pudding and potato hash, topped with an egg and sausages (feel free to argue this, but you will lose.)
They also do an excellent full Irish or a breakfast wrap and they don't squirm at odd requests. Pancakes with a side order of sausages and a big fat burger too? Grand.
3. Ard Bia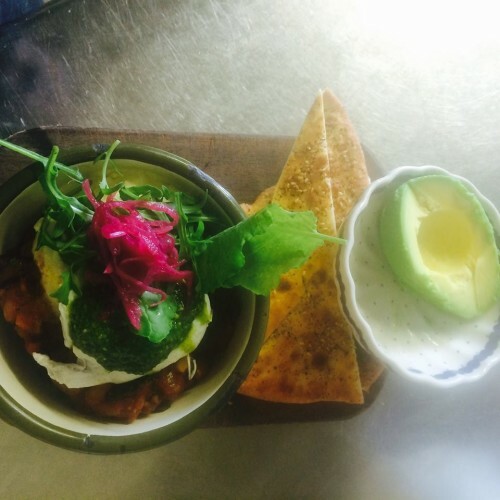 Facebook Facebook
Sort of an alternative brunch, Ard Bia runs the gauntlet from quinoa with smoked salmon, pomegranate and pistachio to French toast stuffed with meltybrie and pear.
It's not our fault if you immediately drop everything to go there now.
4. Kai
Facebook Facebook
Easily the most popular spot for brunch in town. The menu is constantly on the move, changing daily as inspiration strikes. You can be exceptionally lucky with the food there, or just regular lucky. Seaweed shakes, an epic full Irish or the best combination of anything ever: smashed avocado with bacon.
5. McCambridges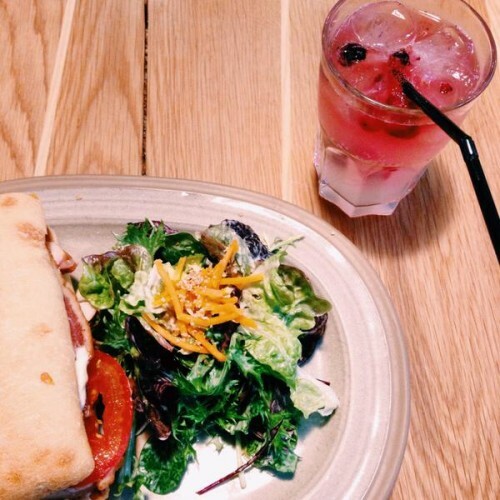 @lifeofaladybear @lifeofaladybear
Bang in the middle of town, excellent coffee and always reliably delicious food. Think brioche French toast or banana buttermilk pancakes that could easily fix all the world's problems and a dresser full of cakes to die for.
6. Pura Vida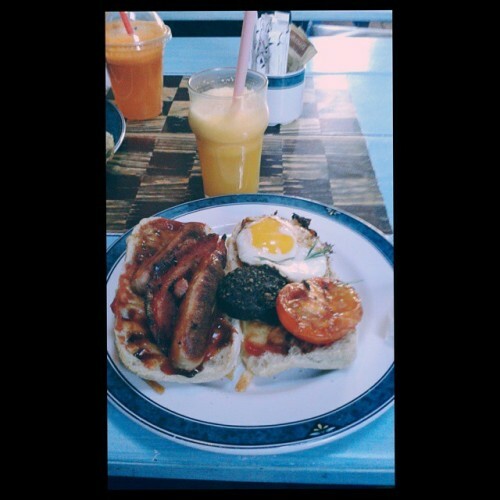 cindycailltt cindycailltt
A perk of Pura Vida is the outdoor seating area with a view over the Spanish Arch. It's such a novelty to sit outdoors in Galway and enjoy a full Irish or a full veggie breakfast as you bake in the sun!
7. 56 Central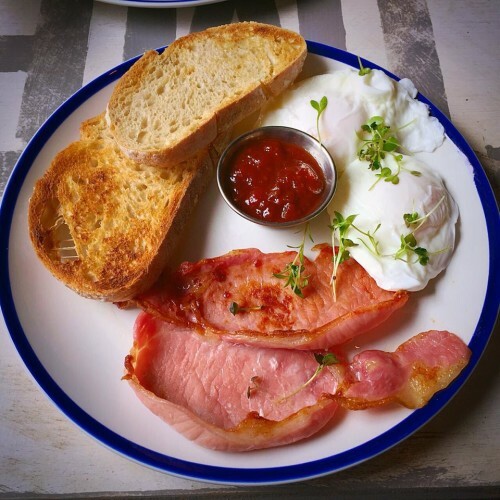 Faecbook Faecbook
DJs & Cocktails make Galway's newest brunch place pretty hip. There's a huge anatomical drawing of a heart in the hallway, there's all sorts of paleo delights on the menu and the barista is well up for the challenge of a Darth Vader coffee.
8. Gourmet Tart, Salthill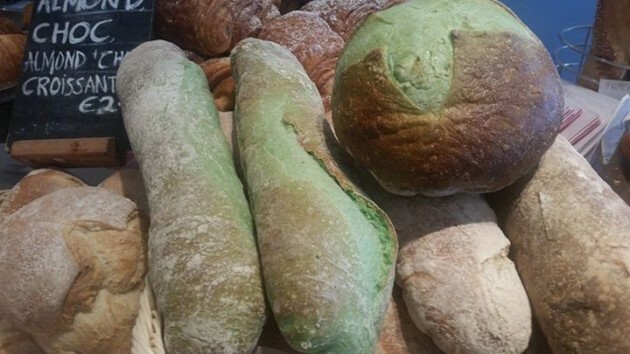 Facebook Facebook
A definite favourite of the yummy mummy set, Gourmet Tart has brunch down to a fine art. Excellent coffee, the choice of a pastry or English Muffins with eggs and bacon. Really good food and a walk on the prom before or after will reduce any weekend guilt you might suffering from.
9. Galway Falafel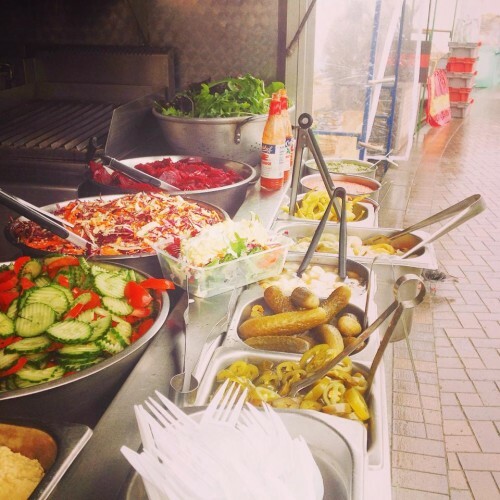 Facebook Facebook
If there was a competition for alternative brunch, then go for a really, really good falafel. Only available on Saturdays, the Galway Falafel van, down the market by St. Nicholas Church, has epic queues, but does amazing falafel wraps as big as your head and well worth the wait.