DOBBO! OVER HERE Dobbo! It's time for the news from your big boy's chair Dobbo!
There was a bit of a mix up on the Six One news this evening with Bryan Dobson seemingly in the dark about where he was supposed to be when the show went live.
He was expecting a piece to camera from a standing position: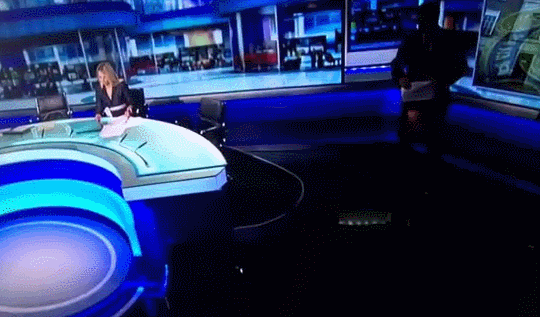 Sharon hadn't a clue: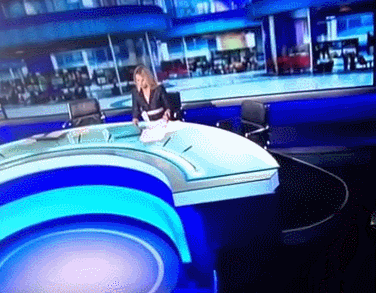 And eventually he just had to slide on over into his chair (and bright light) to begin the headlines: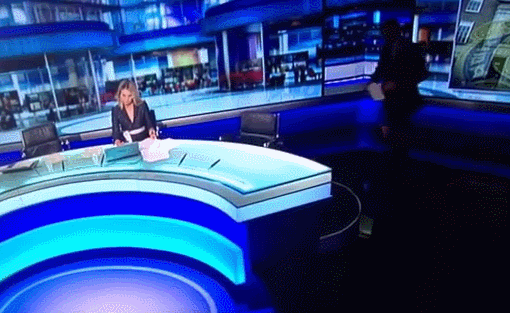 The whole scene played out under a cloak of awkward silence and dodgy acoustics.
Niall O'Keeffe was quick to capture it and lob it up onto YouTube.
Niall O'Keeffe / YouTube
We're sure Dobbo thanks you Niall.