TWITTER HIJACKING: IT can happen to all of us. Even esteemed RTÉ newsreader Bryan Dobson.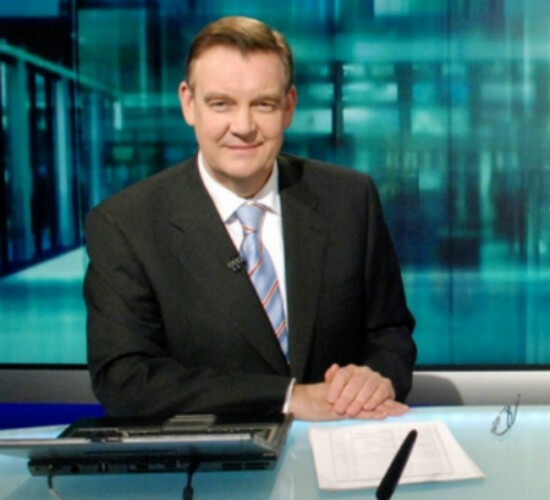 RTÉ RTÉ
Dobbo left his Twitter account unattended on the studio computer last night, and some prankster had a bit of fun:

There were a few interesting suggestions for the 'hacker' to tweet out…


But mostly the people who responded were astounded at the hijacker's gall. The gall!


Unfortunately, it seems the sense of divilment left the hacker (or they were discovered) and Bryan Dobson never tweeted Wu Tang lyrics.
A damned shame. Oh well, maybe next time.