IRELAND'S LOVE OF the toxic tonic wine Buckfast is well documented. But is there a market for a full-on Buckfast bar?
Well…yes, it seems.
Redditor inode discovered this delightful place on their travels in Belfast: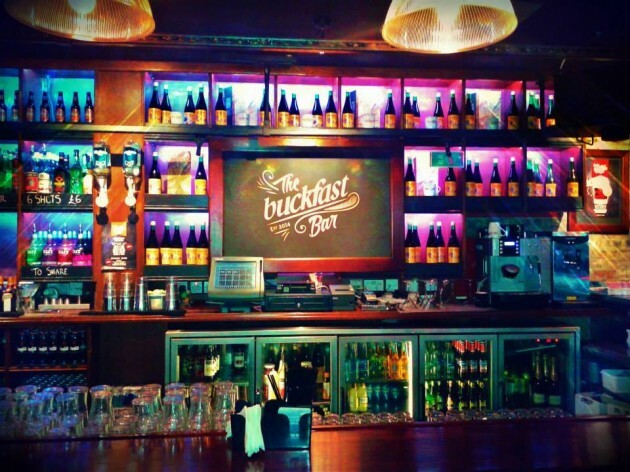 Reddit / inode Reddit / inode / inode
The Buckfast Bar is one part of the larger Ye Olde Eglantine Inn, which serves up more-than-slightly questionable Buckfast cocktails.
If the cocktails don't tickle your fancy, you can just get some Bucky with a regular old dash – Coke, Fanta, Irn Bru and what have you. Shudder.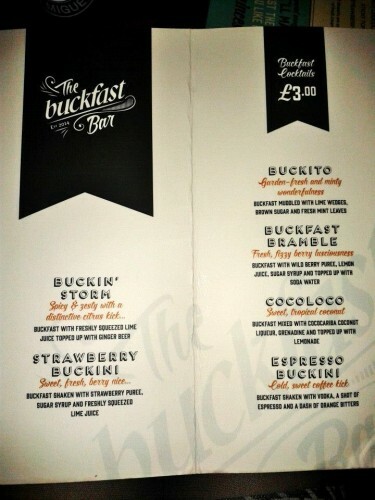 Imgur / inode Imgur / inode / inode
Espresso Buckini: Buckfast shaken with vodka, a shot of espresso and a dash of orange bitters.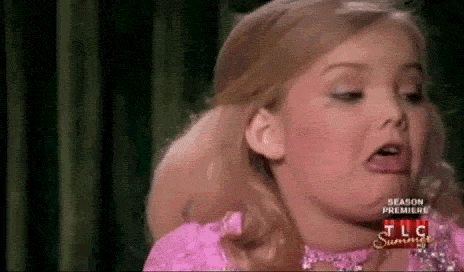 Replygif Replygif
We weren't aware that it was OK to mix Buckfast with anything. We feel sick.
via Reddit Ireland