THE TERM 'BUNNYBOILER' has been used to described women who have emerged from relationships in an emotionally fragile or vengeful state of mind ever since the release of Fatal Attraction in 1987.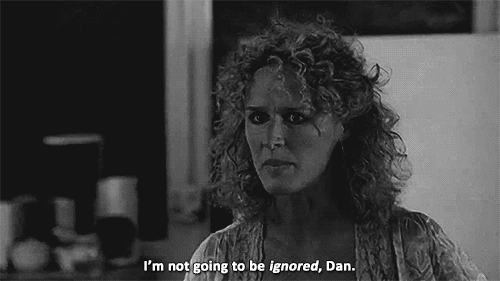 Giphy Giphy
Even if you've never seen the film, which starred Glenn Close and Michael Douglas, you're undoubtedly familiar with the term such is the regularity with which it is used in everyday vernacular.
And while Glenn was, unsurprisingly, reluctant to take part in the 'bunny-boiling' scene – a point in the film where her character cooks a family pet in revenge – it's actually the depiction of the abusive relationship which bothers her most today.
Speaking to The Radio Times, Glenn laments her character's depiction, arguing that the film perpetuated a misguided perception of mental illness and those who suffer from it.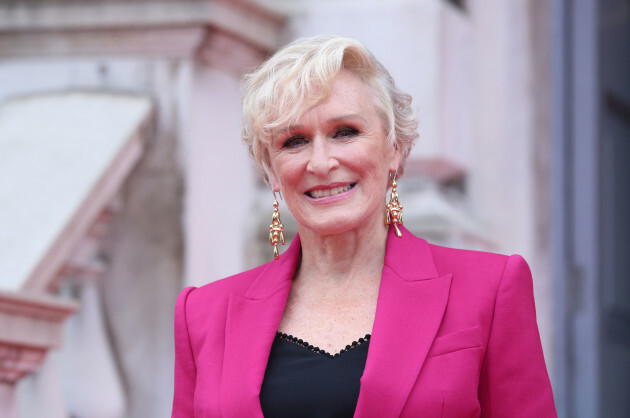 Isabel INFANTES Isabel INFANTES
That did nothing but feed into the stigma. They made her into a psychopath. But people who suffer abuse can end up abusers.
Three decades on from the film's release, the actress, now 71, believes telling the story from her character's perspective would have made for a more compelling film.
"More interesting now would be the story from her point of view," she argued.
Fatal Attraction was the biggest grossing film of 1987.
DailyEdge is on Instagram!