Burger King Burger King
LAST MONTH, BURGER King in the US released its Halloween Whopper to much fanfare.
The new limited edition item had the famous black bun that had become so popular in Japan.
There is just one problem with it: people are claiming it makes their poo turn green
Yes, masses of people have taken to Twitter to complain that the burger is causing quite an issue for them in the jacks
As reported by FirstWeFeast and Buzzfeed, the Halloween whopper is heading for a green-tinted PR disaster
There is even photographic evidence of the green poo available here, click on it if you dare.
And kudos to that person for uploading the photo. For, eh, science.
Instagram Instagram
Some people still thought the burger was pretty tasty
Perhaps even worth the strange new addition to their bathroom life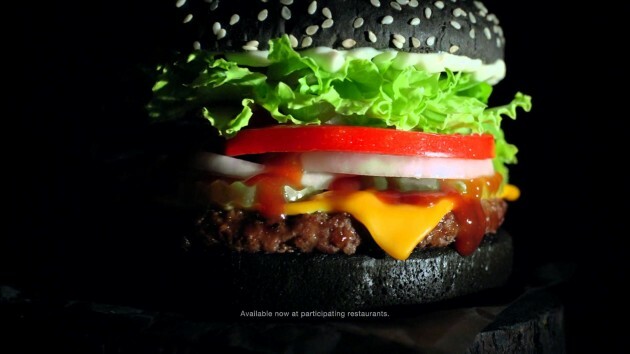 Ytimg Ytimg
Last week, Burger King brought the Halloween Whopper to the UK, but we're still unsure as to whether it will grace Ireland's Burger King joints.
Needless to say, of these people are to be believed, it would have quite the impact
The #GreenPoop hashtag started on Twitter, documenting the struggles of people out there
Be safe out there, lovers of fast food.