DID YOU CATCH this amazing business card we saw last week?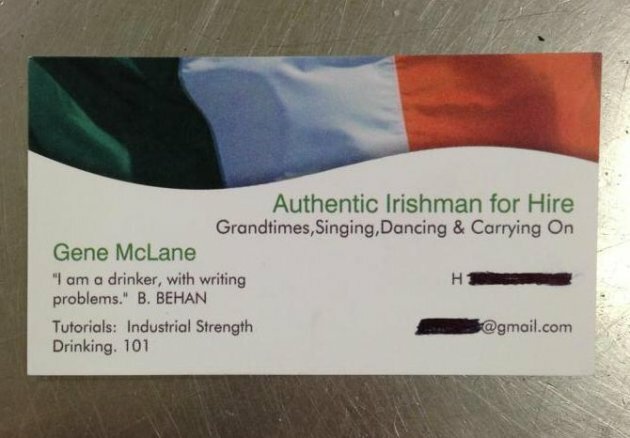 Via Reddit
Or how about this guy from last summer, capitalising on Carly Rae Jepsen's hit?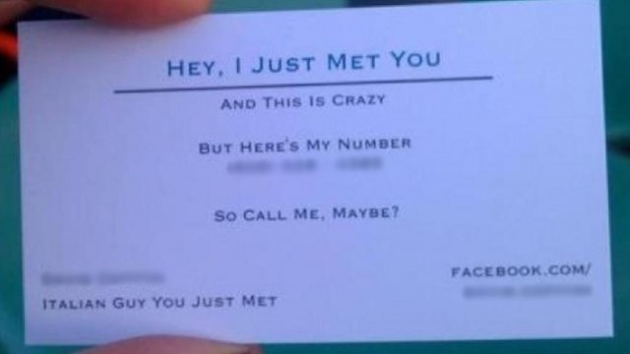 Via Gawker
Well there are many more amazing ones out there.
YouTube/chosenlink2
We came over a bit Patrick Bateman and rounded up the best for your viewing pleasure!
These people are taking business cards to new heights, so maybe if you follow their lead you might land that dream job…
The wristband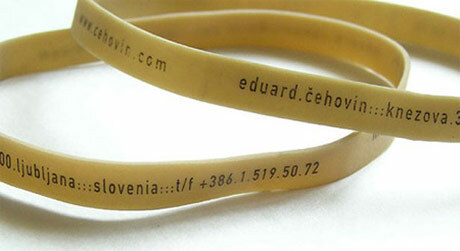 Image: via Webdesignerwall
DIY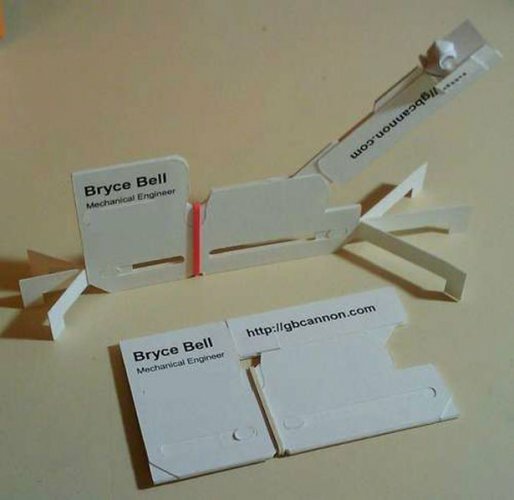 Image: via Designer Depot
A bit grating
Image: via HuffPo
Clipped back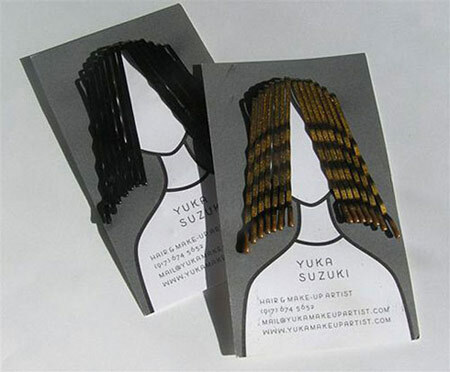 Image: via Web Designer Wall
Split it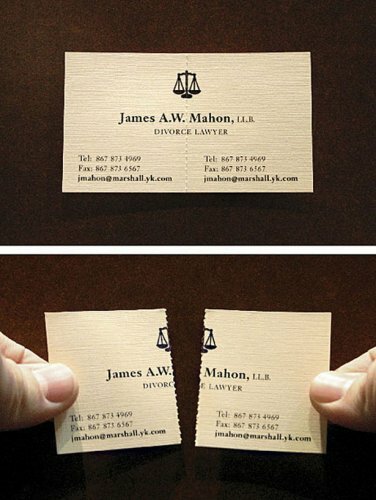 Image: Designer Depot
Bite me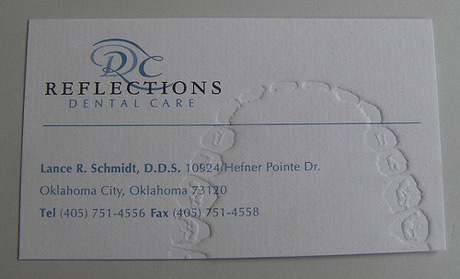 Image: via StockLogos
Cut out and keep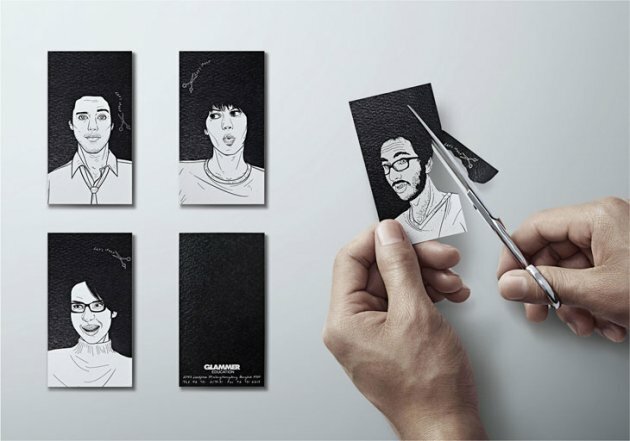 Image: via Abduzeedo
I'm feeling lucky
Image: via Web Design Booth
Mini mat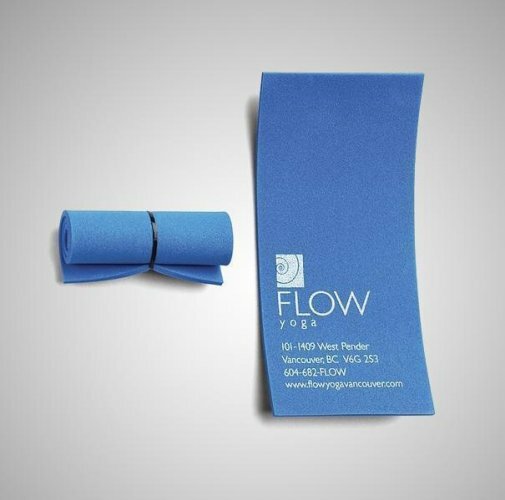 Image: via Bored Panda
Eat the evidence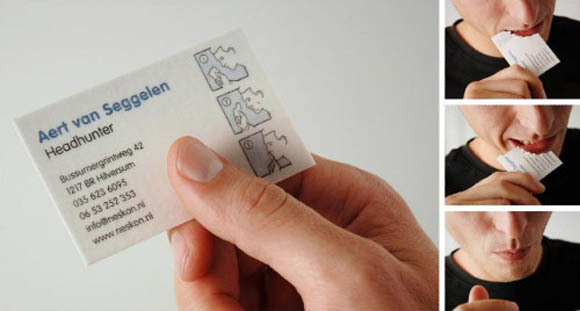 Image: via My Life Scoop
All blown up
Image: via Web Designer Depot
Come and meat me sometime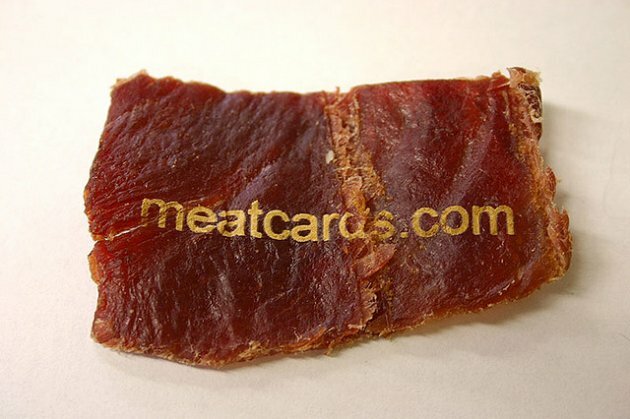 Image: via Meat Cards
Seed money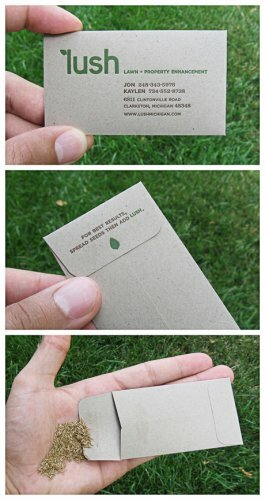 Image: via StockLogos
Suggestible
Image: via Life Scoop
Measuring up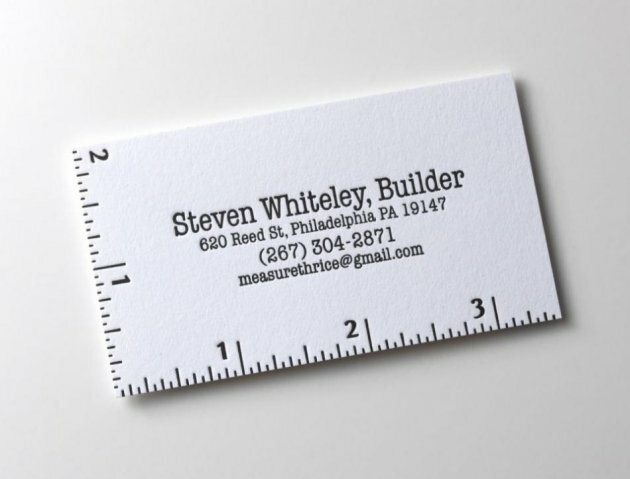 Image: via adoholik
Grand auld stretch
Image: via Mashable
Face it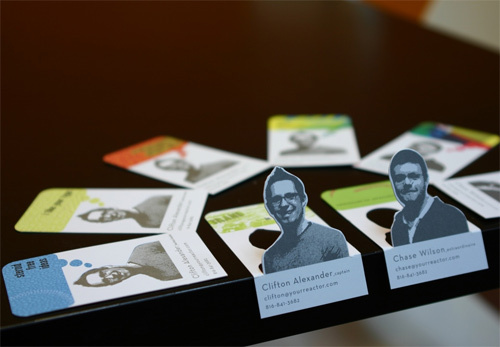 Image: via Card Observer
Bloody brilliant
Image: via Web Design Booth
Playback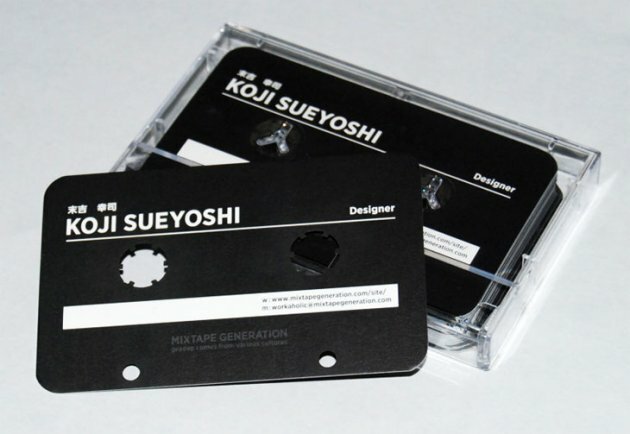 Image: via abduzeedo
Whoopee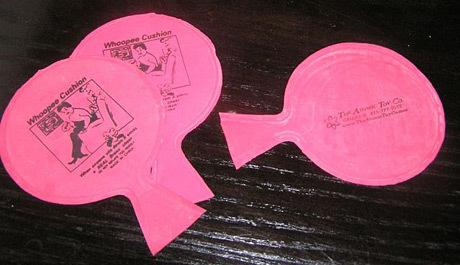 Image: via Stock Logos