TODAY, THE INTERNET is losing the head over a Buzzfeed article.
But not just any article.
It's an article about a "secret way of eating curry".
Buzzfeed Buzzfeed
The "secret" food in question?
A 3 in 1.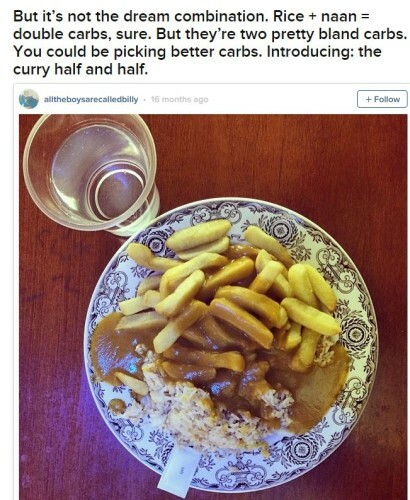 That's right: it seems that London is *just* discovering the 3 in 1, the most heavenly of beige foods.
Ah yes, that infamous "secret" food.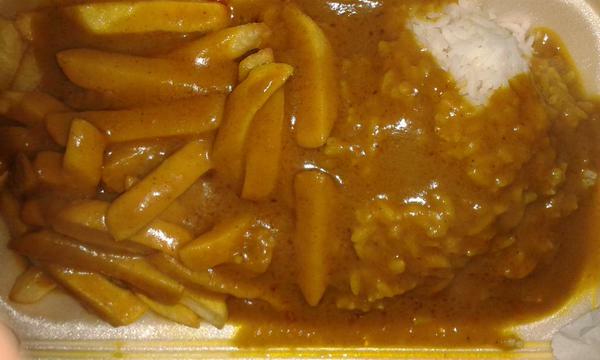 BuzzWirePhotog / Twitter BuzzWirePhotog / Twitter / Twitter
And they're talking about it like it's an entirely alien concept.
Imagine taking a bite of curry and chip. Then a bite of curry and rice. Maybe even a bite of chip and rice with a bit of curry sauce on top because why the hell not?
While the article acknowledges that the Irish and Welsh have been doing this for years, a lot of people have still taken the piss.
Even British people are taking the mick.
And people are already pitching future articles…
Just imagine what would happen if they discovered the 6 in 1.
Ahead of the curve as always, Ireland.