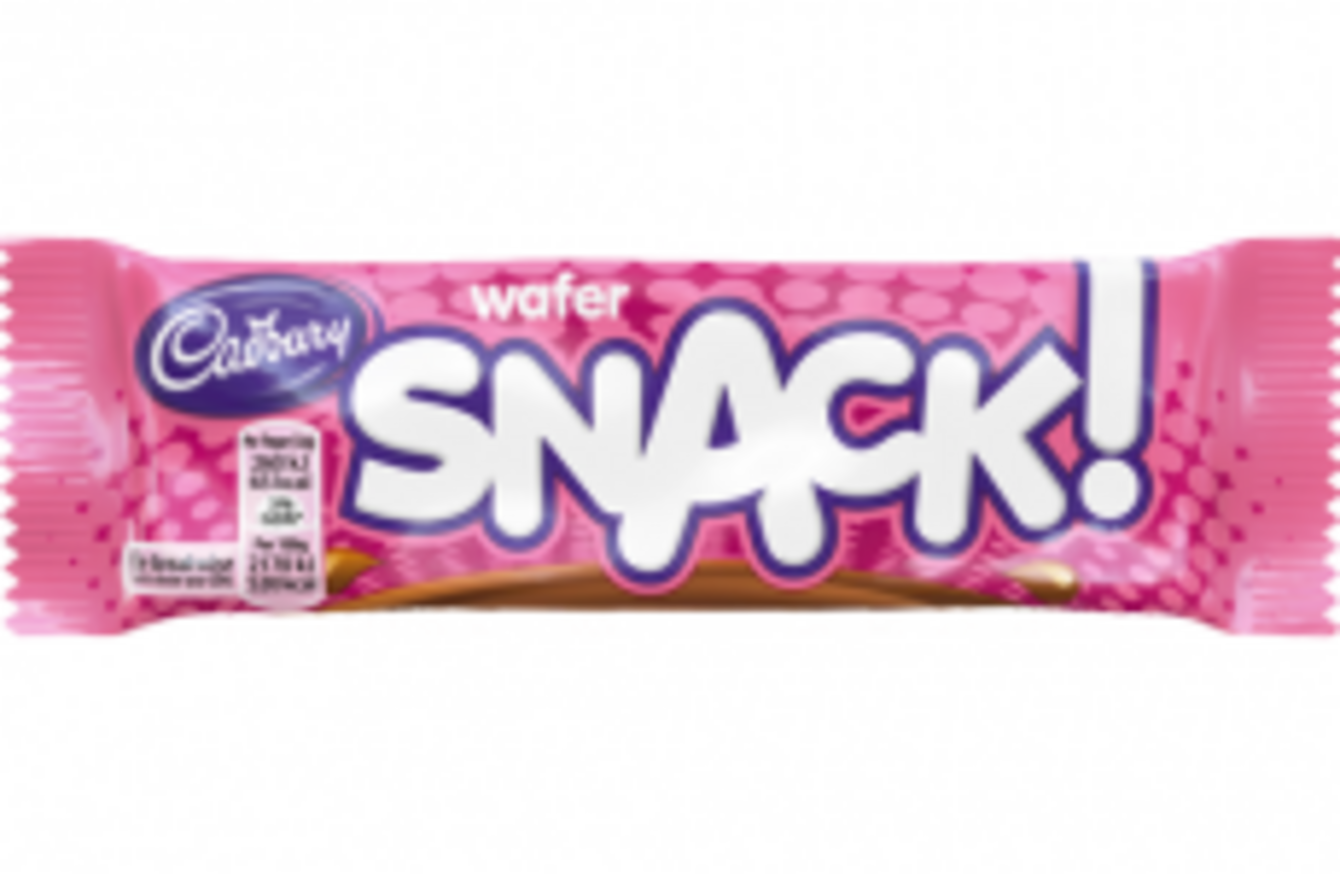 Image: Cadbury Ireland
Image: Cadbury Ireland
CADBURY HAS CONFIRMED that the Pink Snack is no more.
The company has announced a raft of changes today, including 160 job losses at its plants in Coolock in Dublin and Rathmore in Co Kerry.
It's also confirmed that with the movement of its wafer production facility to Poland, Pink Snacks will no longer be produced by the company, while Timeouts will be manufactured overseas.
Ireland is the only market in which Pink Snacks are sold, and a Cadbury spokesperson told DailyEdge.ie that "demand for Pink Snacks has dramatically fallen".
The spokesperson also said that Timeouts "may be slightly different" due to the change in production location.
Wafer production in Ireland will cease by the end of 2015.
Cadbury in Ireland is to focus on four main brands – Dairy Milk, Flake Twirl and Boost, with a €11.7 million investment at the Coolock plant.
The spokesperson was keen to emphasise that iconic Dublin factory isn't going anywhere, contrary to early reports that all production is moving to Poland.