1. What does this adorable child say to his sheep?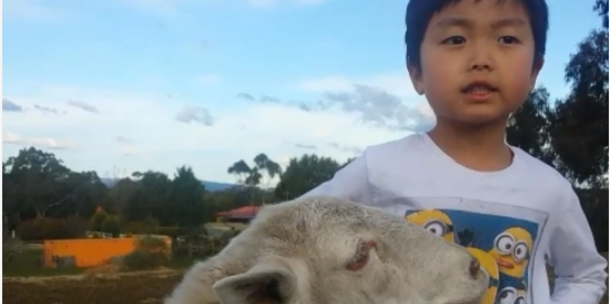 Vine


2. This young man was asked about the hottest Uber driver he ever had. What was his response?
Youtube
How do you expect me to remember that?
I never went to Oovoo Javer


3. Finish this sentence. "Mom..."
Vine
Mom... You want me to jump off the bridge, don't you?
Mom... I almost dropped my croissaint
Mom... Quesadilla? Do you mean a Qua say de lia?


4. In the most popular version of this video which features two dogs pulling skids in a jeep in the snow, what lyrics play in the backround?
Youtube
"What a feeling to be right here beside you now" (from One Direction's song 'What a Feeling')
"Guess who just got back today" (from Thin Lizzy's 'The Boys Are Back in Town')
"We are the champions" (from Queen's 'We Are The Champions')
It was just an instrumental from Oblivion by Grimes.


5. Popular Vine user 'Nut' uploaded this video where she says "Honestly, I don't remember. I was probably f**ked up. I was crazy back then. Hahaha!" What was the context of this quote?
Youtube
She was explaining her early Vines.
She was doing an impression of a white girl trying to remember the day she was born.
She was doing an impression of Demi Lovato.
She was doing an impression of Lana Del Rey.


6. In what was probably the first extremely viral Vine, Tish Simmonds said: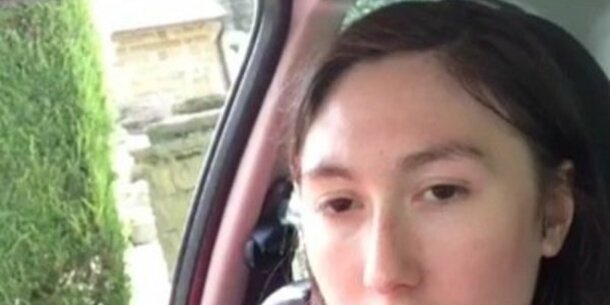 Vine
"I'm in me mum's car, broom broom."
"I don't even know how to drive."


7. After this innocent man was frightened, he said "Stop! I could have dropped my ____"
Youtube


8. Finish this sentence "You know what, I'm about to say it..."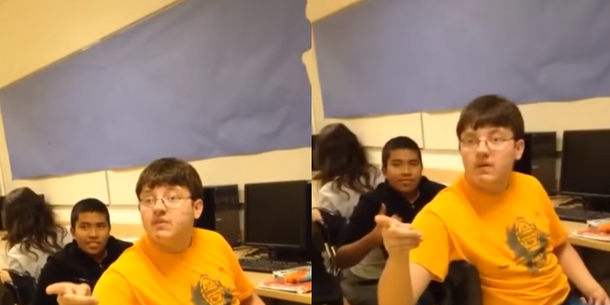 Youtube
"I don't even want my pencil back."
"I don't care that you broke your elbow."


9. Finish this baby's sentence. "I smell like..."
Youtube


10. What sentence is responsible for this smashed oven door?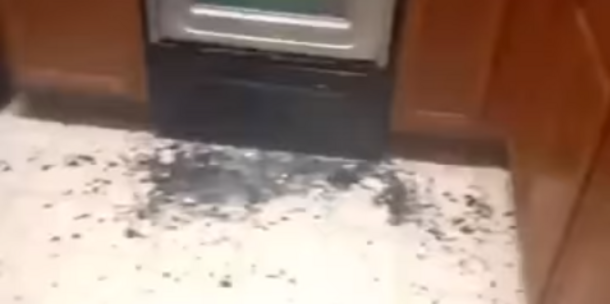 Youtube
"I'm a bad bitch, you can't kill me."
"A potato flew around my room before you came."


11. Finally, which of these men said the iconic line "Oh my god, they were roommates."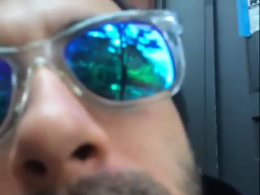 Vine
Matt Sukkar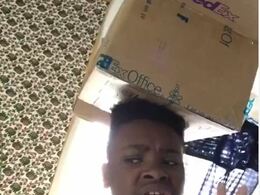 Youtube
Jay Versace
Youtube
Josh Peck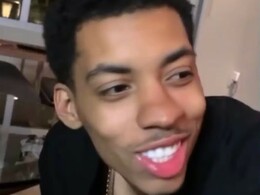 Youtube
Melvin Gregg Answer all the questions to see your result!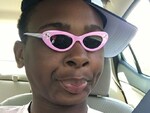 Vine
You scored out of !
You're a true Vine veteran.
100%. For you, Vine never died.
Vine
You scored out of !
Good job.
Close enough, but you've still got a few things to learn.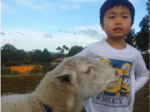 Vine
You scored out of !
That'll do.
You could have done a lot worse.
Vine
You scored out of !
Not great.
You failed. Time for you to watch some Vine compilations.
DailyEdge is on Instagram!