1. You may remember this lady from Viva La Bam and Jackass. What was her first name?
MTV


2. This man describes himself as "the guy that puts stuff in cars that doesn't belong, like fishtanks, waterfalls, and a lot of TVs and computers." What was his nickname on the show though?
MTV


3. Sharon and Ozzy Osbourne's children Jack and Kelly were prominent characters in the reality TV show, while their second daughter shied away from the cameras and didn't participate in the show. Despite that, she was still mentioned throughout the show. What was her name?
MTV


4. What was this chap from Jackass called?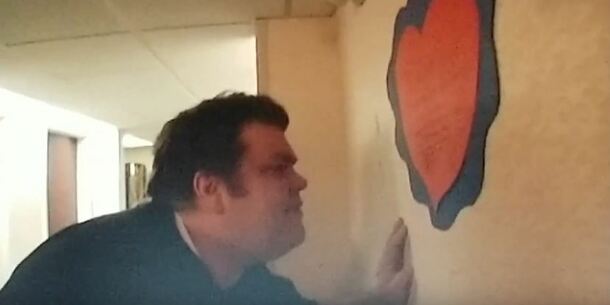 MTV


5. Another Jackass character here. Who's this guy?
MTV


6. If you watched Laguna Beach: The Real Orange County, you'll know this woman's name.
MTV


7. And who might this be?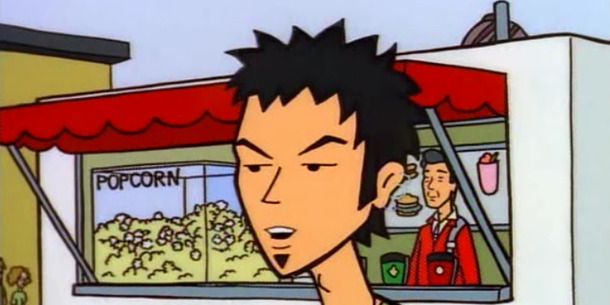 MTV


8. Who is this young woman who featured in a couple of episodes of Newlyweds?
MTV


9. If you watched the very offensive 'Drawn Together' as a kid/young teenager, you might still be traumatised. What was this female character's name?
MTV


10. Not exactly a minor character from Dirty Sanchez, but you've got a seriously good memory if you can remember which one of the lads this one is.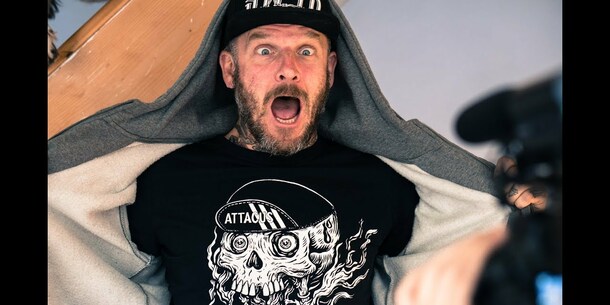 Attacus Cycling Answer all the questions to see your result!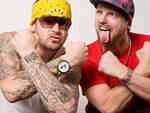 MTV
You scored out of !
100%
Wow. You even got the Dirty Sanchez question right. Good job.
You scored out of !
Pretty good.
You got most of them right, anyway. Good work watching so much TV.
MTV
You scored out of !
Meh
Could have done worse. Could have done better.
You scored out of !
You weren't around for MTV's glory days.
You missed out on the good old days, when MTV had just stopped playing music.
DailyEdge is on Instagram!