1. Which of these two names typically refer to a female rabbit?
PA Images


2. Rock group Queen sang the soundtrack to which 1980 sci-fi movie?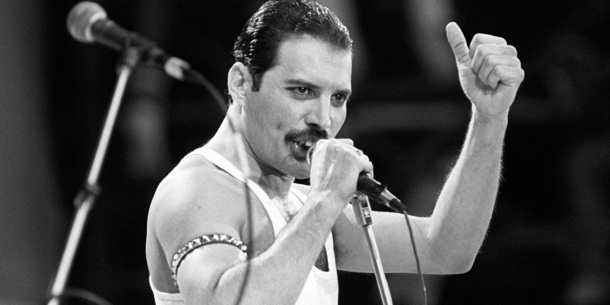 PA Images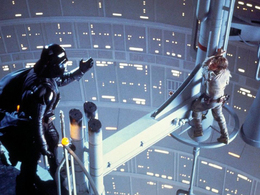 Lucas Film
The Empire Strikes Back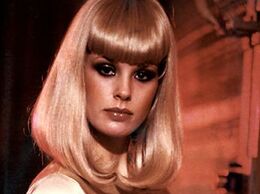 Pinterest
Galaxina
Movie Outlaw
Death Watch
Fox
Flash Gordon


3. In opera, what is the English translation of the term 'prima donna'?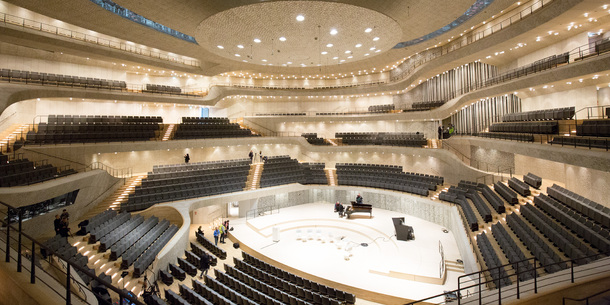 PA Images


4. Which continent does the 'Urdu' language originate from?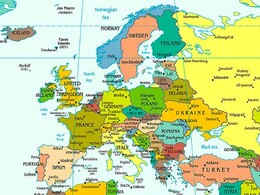 World Atlas
Europe
Sporcle
South America
Maps.com
Asia
Africa Guide
Africa


5. What was president Richard M. Nixon's middle name?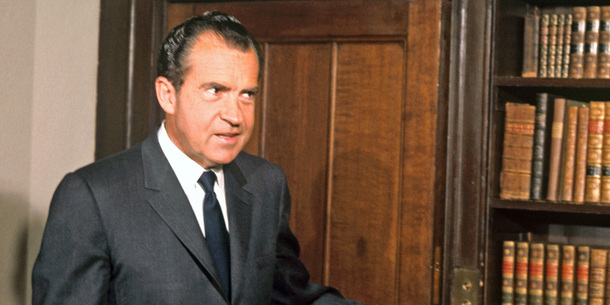 PA Images


6. Which Charles Dickens novel opens with the line "It was the best of times, it was the worst of times"?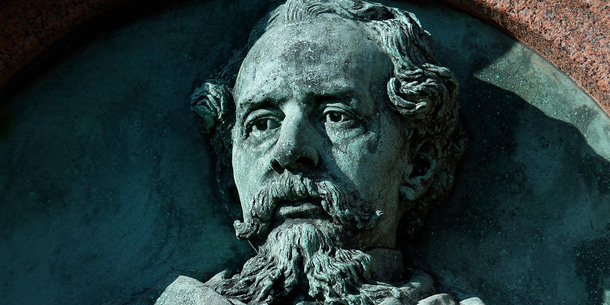 PA Images


7. In the United States, which mainland state extends furthest south?
PA Images


8. What does the Latin phrase 'terra firma' mean?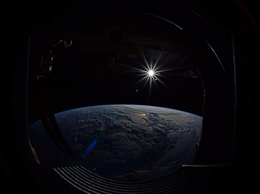 PA Images
Our planet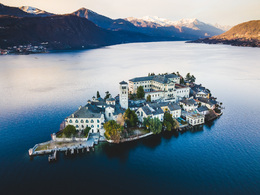 PA Images
Island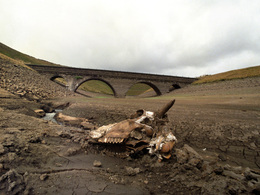 PA Images
Dry land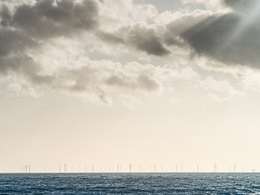 PA Images
Horizon


9. In which Shakespeare play would you find the line "The quality of mercy is not strain'd"?
PA Images
A Midsummer Night's Dream


10. Which of the following animal products is a primary ingredient in the drink mead?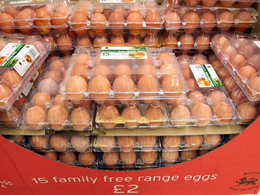 PA Images
Eggs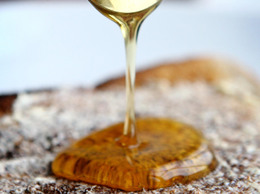 PA Images
Honey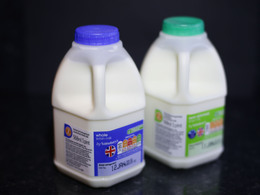 PA Images
Milk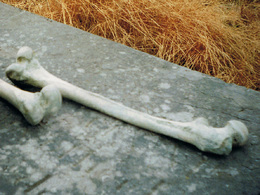 PA Images
Bone Char Answer all the questions to see your result!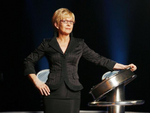 BBC
You scored out of !
You're the strongest link!
Anne Robinson would be very impressed with you. You scored 100%. Fair play.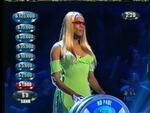 BBC
You scored out of !
You're safe.
You're not the weakest link, but you're also not the strongest link. Other contestants on the show probably wouldn't notice you until later in the game, so you'd manage to survive a few rounds.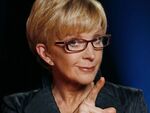 BBC
You scored out of !
You could have done a lot worse.
Statistically, you're not the strongest link, but it's clear that you don't sit around watching trivia shows on daytime TV all day. So maybe you're the real winner after all.
BBC
You scored out of !
You're probably the weakest link
You're not the worst, but you're definitely going home in the first round or two.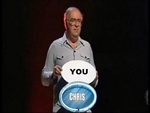 BBC
You scored out of !
You're definitely the weakest link. Goodbye.
Terrible round. You lost everybody's money because you barely got any questions right.
DailyEdge is on Instagram!