YOU'RE STILL AWAKE, aren't you?
We know because you're reading this, and because before long you'll be hitting yourself in the face with your phone, or needing to do your small toilet.
The good people of Twitter have been sharing what it is that keeps them awake. Here are some of the most common problems…
Damn you, Apple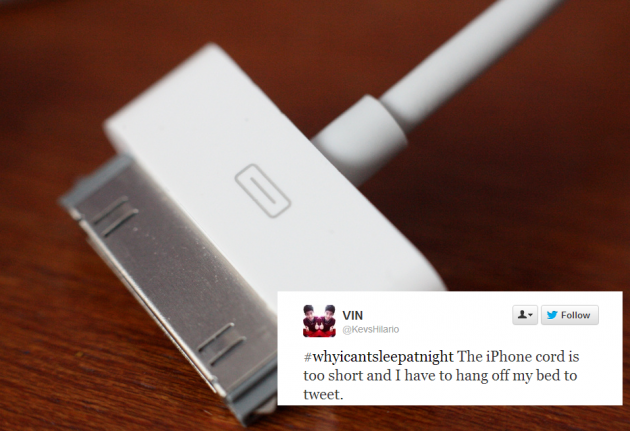 Image: Flickr/Creative Commons/I'm George
The problem:
The solution: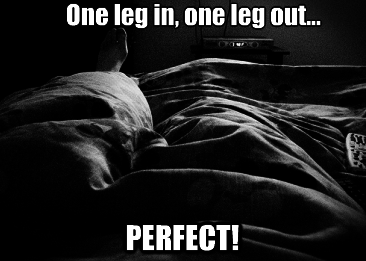 Vincent Browne rage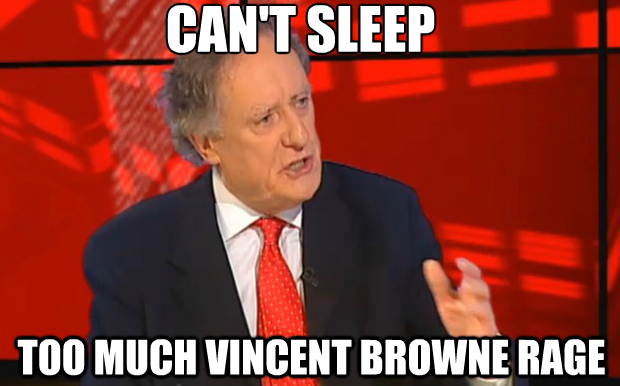 Whatever happened to books?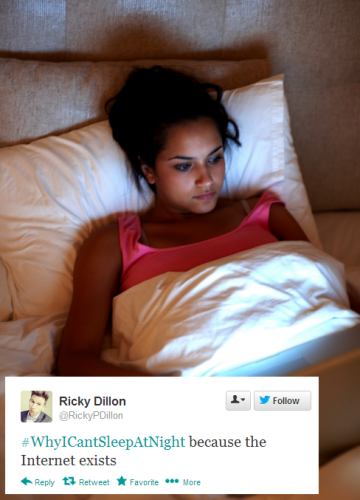 Image: Shutterstock.com
Every damn night!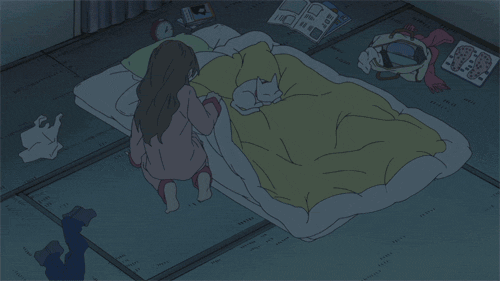 Cat problems

More cat problems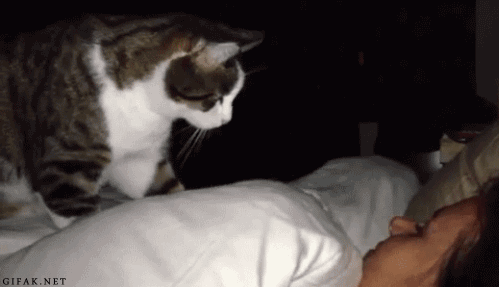 Monsters, Inc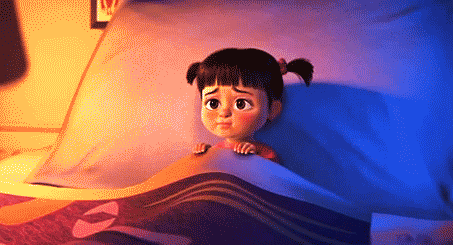 I'm starving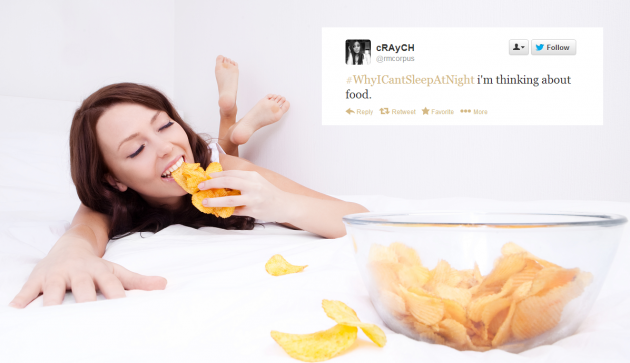 Image: Shutterstock.com