HERE'S A UNIQUE and charming perspective on Dublin city – Capturing Our Capital, a mini-documentary shot over one day last year.
The project is the brainchild of 23-year-old filmmaker Rebecca Bermingham, and has won accolades at the Clones and Belfast Film Festivals.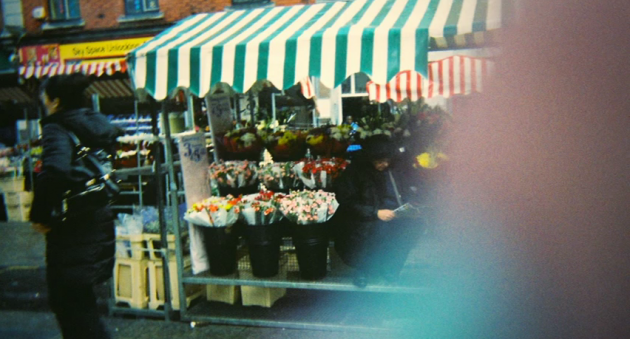 Bermingham left disposable cameras across the city and invited members of the public to snap pictures of themselves, all while secretly filming them from perches on "pub and chipper roofs".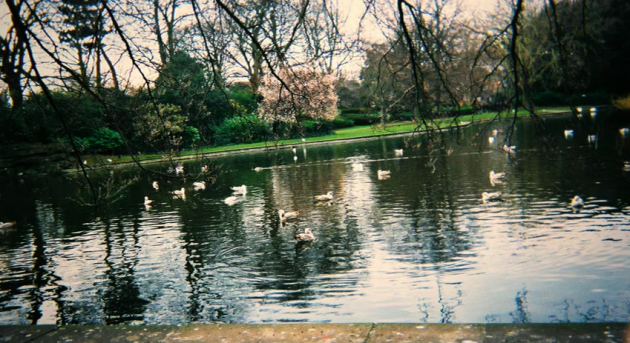 Speaking to lifestyle website Prowlster, Bermingham said she wanted the piece to be an "observational documentary" on the city:
We always believed that the way into the heart of a city is through its people so we were determined that the reflection of Dublin on screen was created, in part, by Dubliners… For me, it shows a Dublin full of life and diverse people.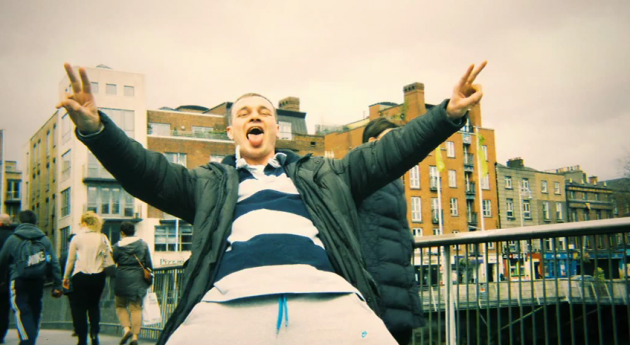 The finished documentary is a funny and sometimes moving project about our capital city.
(Watch out for the moment at 4:07 when some men try to steal the camera stationed on the Ha'penny Bridge.)
Capturing Our Capital / YouTube