MIMING RAP VIDEOS might be commonplace these days, but not many pull off a tune like this. 
As part of the ongoing Bealtaine Festival, this generation-spanning group of people got together in Carlow for a project to highlight some age-related issues.
And they took on each other's personas for a bit of craic:
"Been in this game since 2004, you older ones are slower than Internet Explorer"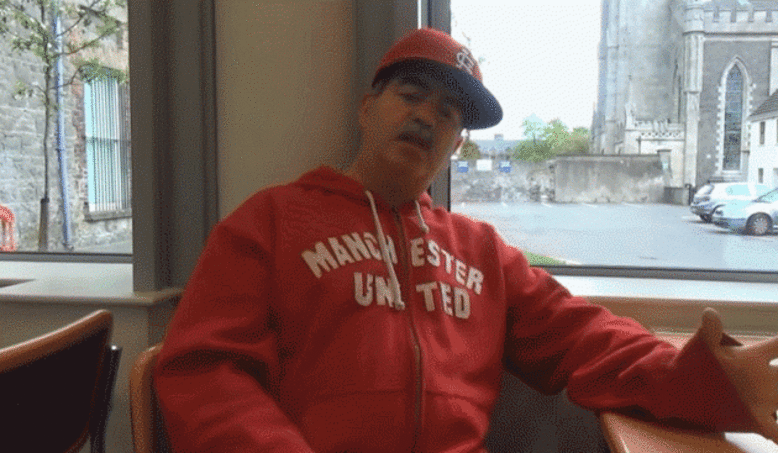 "You might think we're rantin' but we're bantin'"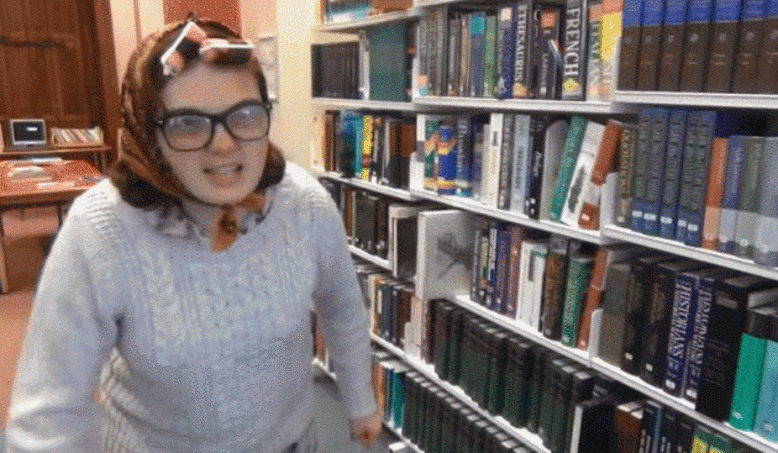 "Breakin' down barriers, together we're advancing"
"We might look different, but inside we're the same. The only thing that divides us is our age"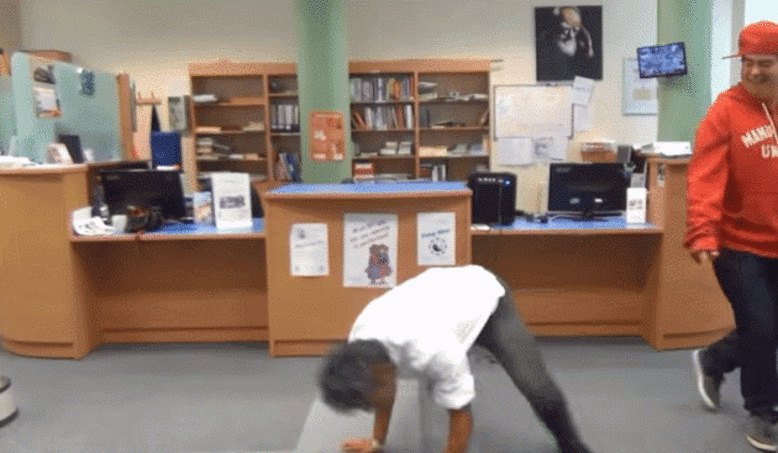 Watch it all here, and cherish it:
carlowcountylibrary / YouTube
Word etc.