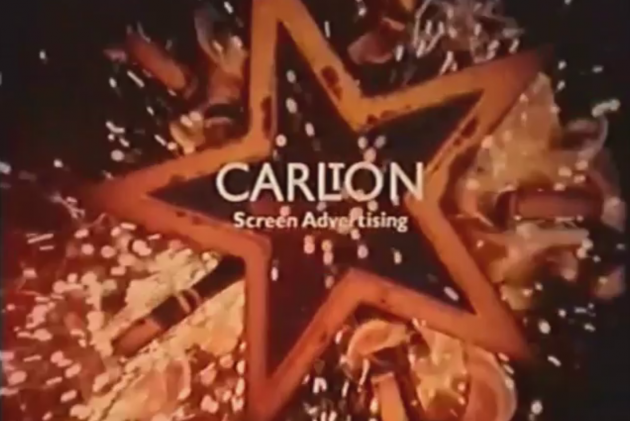 YouTube YouTube
THIS IS PROBABLY the last time you'll see the Carlton Screen Advertising 'brand' logo, unless you go to the cinema in the next 24 hours or so.
The famous Carlton sting – which many people grew up with, as it has preceded films in most Irish cinemas since the 1990s – is being axed as the company behind it rebrands to Wide Eye Media.
Films on no fewer than 653 screens at 94 cinemas around the country will now be prefaced by this new ident:
Wide Eye Media / YouTube
The Carlton sting, which scared many a child with its loud noises and (literally) in-your-face approach, will appear for the last time tomorrow evening.
"It's hard to let something so iconic go," a spokesperson for Wide Eye Media said, "but it's exciting at the same time."
Wide Eye Media will be focusing on the opportunities of digital cinema projection, which it said offers moviegoers "a more interactive, entertaining and spontaneous cinema experience".
The company's CEO Dermot Hanrahan said:
The Carlton Screen Advertising brand has served us well for the last decade but times have changed, the market has moved on and we're bringing cinema to the next level.
Here's that old clip once more, for old times' sake:
Carlton Screen / YouTube