CATASTROPHE MADE ITS grand return to our screens last night.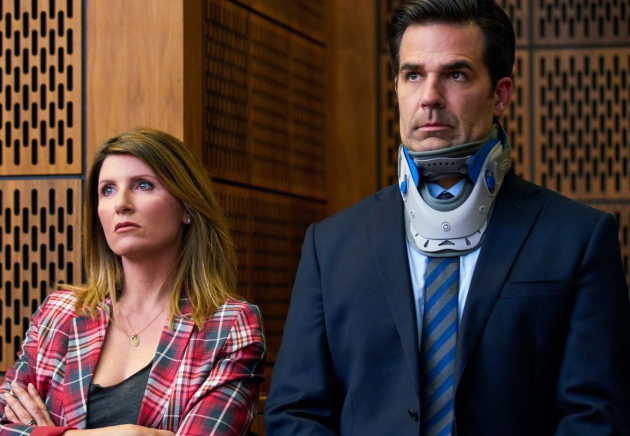 Channel 4 Channel 4
Needless to say really, but it went down a treat. 
We picked up from the final dramatic episode of the last series, in which Rob is involved in a car crash while driving under the influence. He was forced to admit to Sharon that he has relapsed in his alcoholism, and now he's dealing with the consequences. 
In between bouts of volunteering at a local charity shop, and Sharon switching tags on things to make them cheaper, it was still the old recognisable comedy we've come to love. 
The most surprising of guest stars, Julie aka Hayley Cropper from Corrie, even made an appearance 
She played a witness to Rob's car accident, and followed him around after she got glass in her leg as a result of it.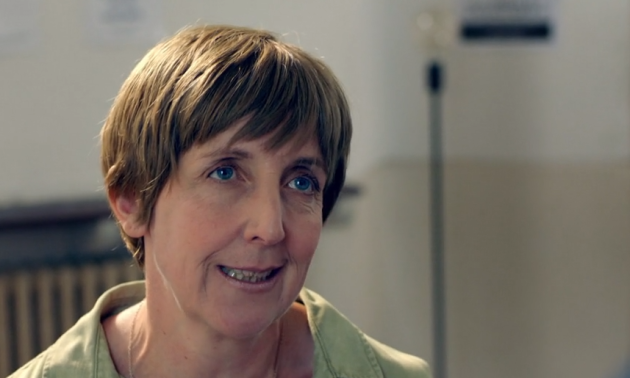 Channel 4 Channel 4
It was instant recognition for viewers. 
Yep, that's Hayley.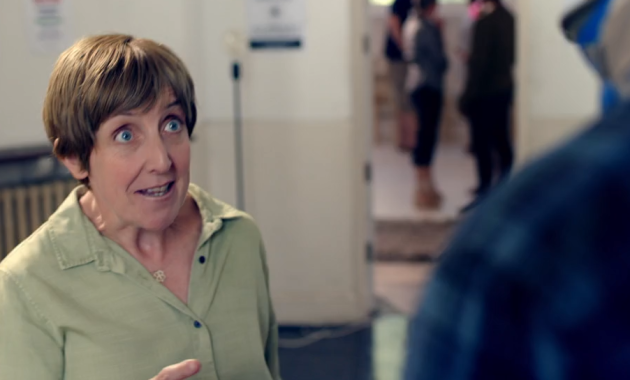 Channel 4 Channel 4
Rob, perhaps with one of the best lines of the show, described her looks in the most specific of ways.
She looked like she was transforming into a mouse, and got interrupted, mid spell.
She was a tonic. 
But look, we know most of you only watch it for the outfits*, so here's a complete list 
Love this programme! I admit mostly to see what outfits @SharonHorgan is wearing! #Catastrophe https://t.co/Cfm8DHwAVq

— Midlife Lycra (@midlifelycra) 8 January 2019
For Rob's court appearance, it was all about the clashing prints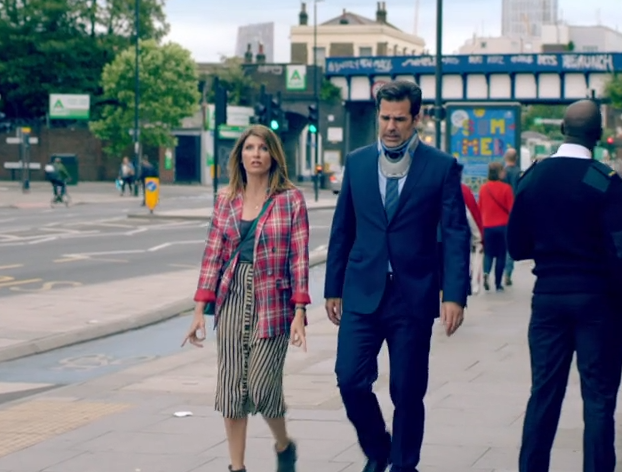 Channel 4 Channel 4
To pick up Rob, she wore denim dungarees are a bright leopard print tee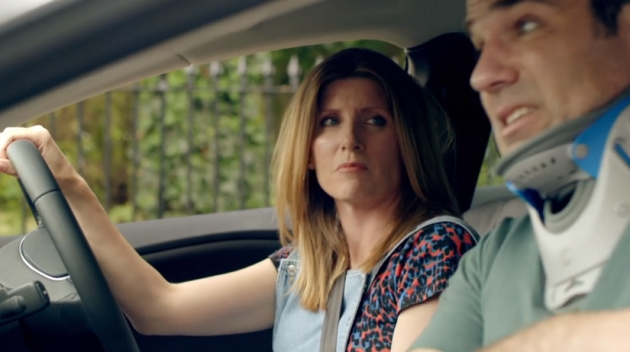 Channel 4 Channel 4
At the playground, she kept it casual in a long demin skirt and patterned tee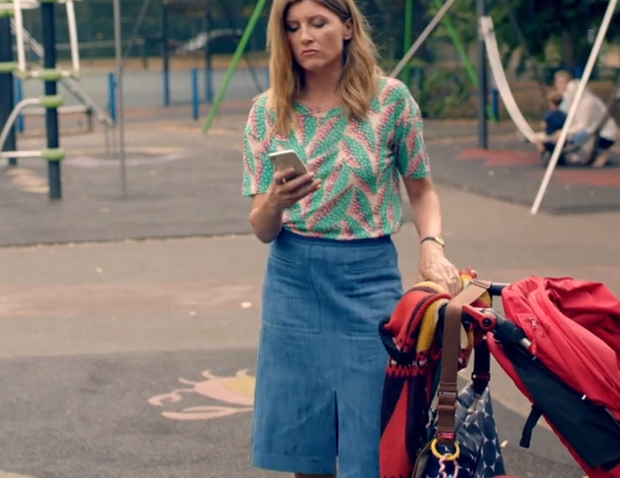 Channel 4 Channel 4
Shopping with Frankie, it's double denim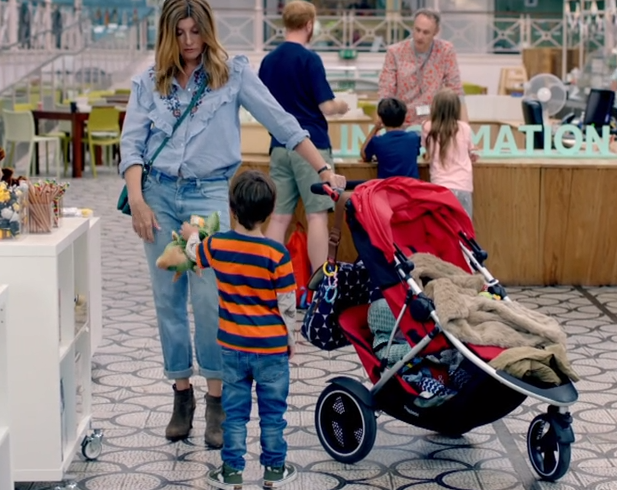 Channel 4 Channel 4
She kept it simple in a leopard print scarf and grey tee while shouting at Rob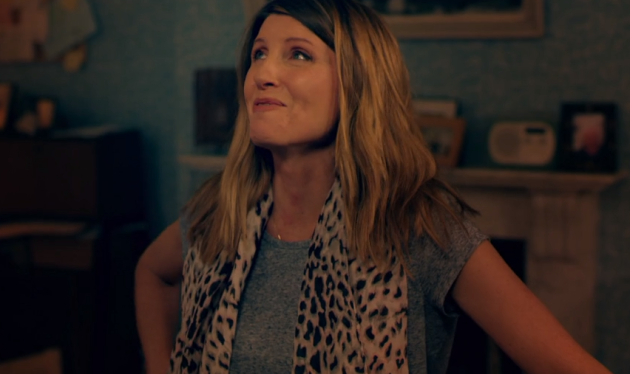 Then there's the denim dress 
Perfect for snotting yourself on the street while looking for your alcoholic husband.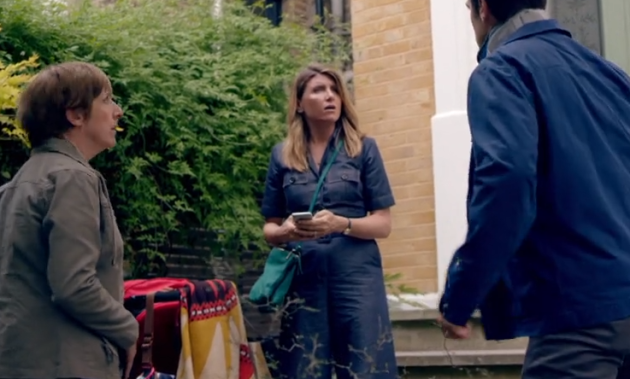 Channel 4 Channel 4
* Relax, I know that's not the only reason you watch it, lads. 
DailyEdge is on Instagram!