1. When do you usually go to mass?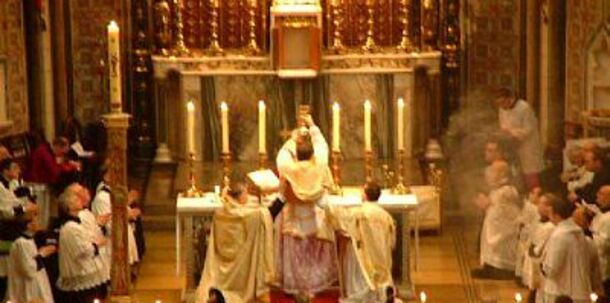 catholiclane.com
Events like weddings and christenings
The big events, Christmas and Easter
Just Christmas and family things


2. What are your main thoughts in mass?
Youtube
Why is this seat so hard?
PLEASE let them skip over the sign of peace


3. Were you ever an altar boy or girl?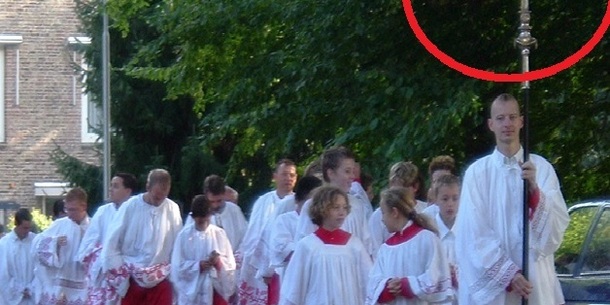 Wikimedia


4. It's Good Friday and you're in McDonalds. What are you having?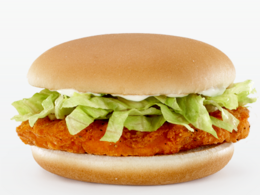 5. What is the correct response to this?


6. What's this called?
http://stgregorythegreatchurch.org


7. Do you kneel during mass?
Pinterest
Yes, unless I'm tired or the person in front of me doesn't kneel


8. Who was the best Pope?
Artur Widak, SIPA USA
Pope Francis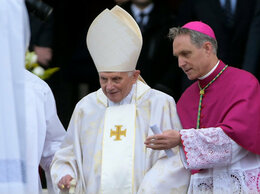 Vandeville Eric, PA
Pope Benedict XVI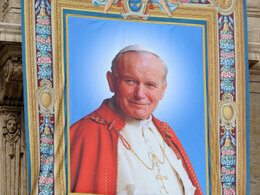 Vandeville Eric PA
Pope John Paul II


9. Do you take communion in your hand or mouth?
Amazon


10. Do you have a little bottle of Holy Water in your car?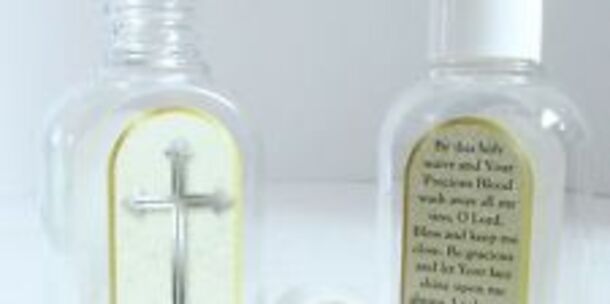 Ebay
No, but I have a medal and some rosary beads


11. Finally, pick a lucky candle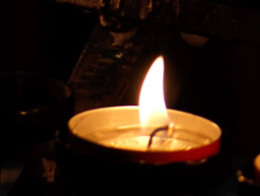 Answer all the questions to see your result!
You scored out of !
You're a great Catholic
You go to mass every Sunday AND you give loads of cash in the collection basket. Nothing can't be overcome by lighting a candle.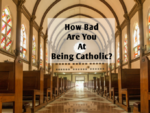 You scored out of !
You're a rogue
Did you even make your confirmation? Do you have two middle names? I bet you leave just as communion comes out.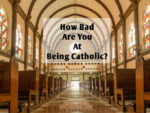 You scored out of !
You're in between
You go to mass the odd time, but you don't know any of the prayers. You only made your confirmation for the money, and you suspect holy water is just... water.
DailyEdge is on Snapchat! Tap the button below to add!