WE'RE NOT SURE what the inspiration is here, but we like it.
Digital artist Jenny Parks woke up one day and decided she needed to see what The Avengers might look like if they were cats.
Her interpretation is as good a guess as any, turning the intimidating superheroes into adorable little kitties.
The Black Widow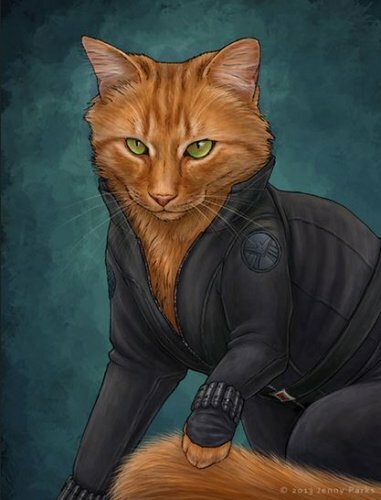 Cat-tan America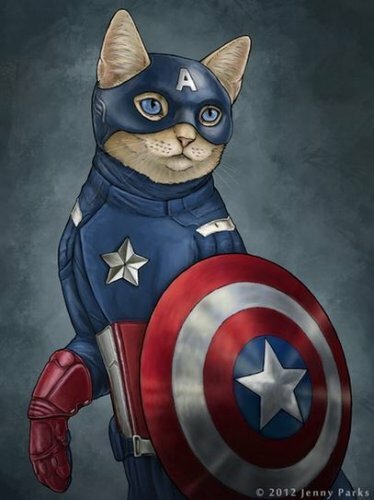 Hawk-eye
Hulkitty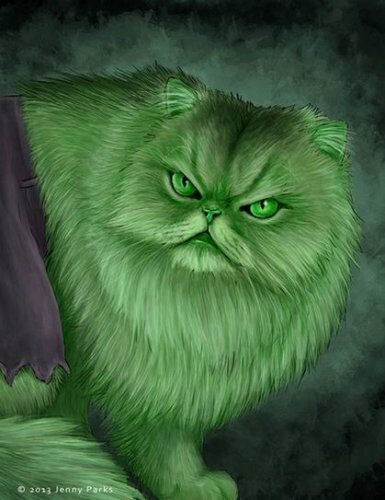 Thor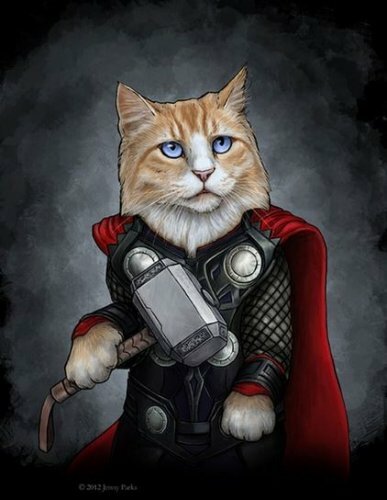 Iron cat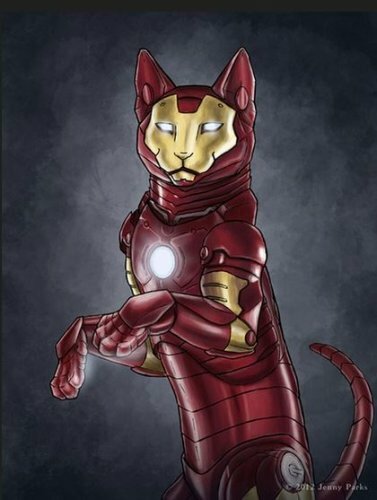 For the full collection, check out Jenny's website, where you can also find interpretations from The Dark Knight and Harry Potter.
h/t Mashable