LAST NIGHT, GOGGLEBOX Ireland began on TV3, and Irish people tuned in to watch other Irish people watching telly.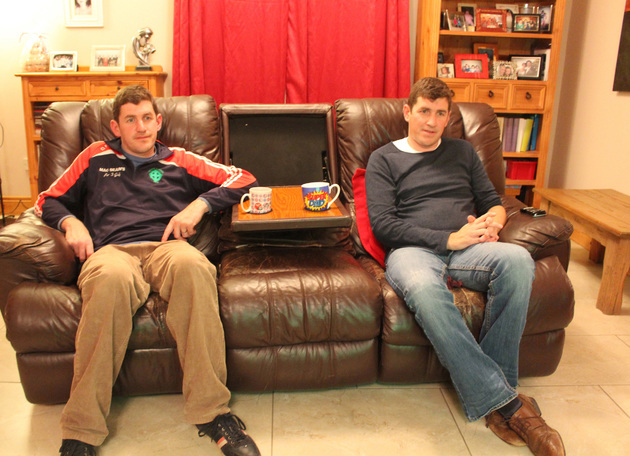 TV3 TV3
While all the families were lovable in their own way, twin farmers Fergal and Neal Tully from Cavan stole the show.
The lads are sports nuts who claim to speak to each other more than they speak to their wives, and well, they were comedy gold.
They were thoroughly unimpressed by just about everything they saw
They couldn't even get too excited about Heidi Klum.
But Anchorman got one of them laughing, at least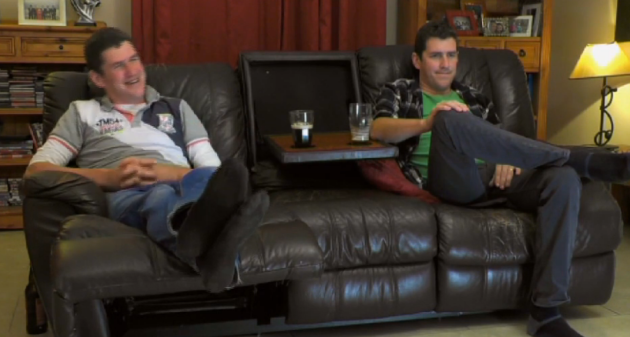 3player 3player
Ah it's very good. It's very funny.
No it's not.
You had to admire their patriotism
3player 3player
When the national anthem came on during The Sunday Game, they stood. In their own sitting room. That's dedication to their country.
Viewers couldn't help but be reminded of another pair of Irish brothers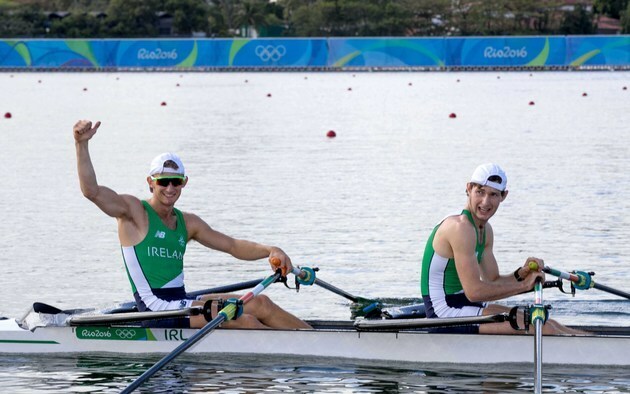 Morgan Treacy / INPHO Morgan Treacy / INPHO / INPHO
Imagine the Tully twins and the O'Donovan brothers out on the town together. Imagine.
But most of all, everyone was obsessed with The Couch
3player 3player
Hear that? That's the sound of people across Ireland realising they need a couch with a pull-down table and cup holders. NEED.
We don't know about you, but we'll be tuning in next week for them. Gas lads.
DailyEdge is on Snapchat! Tap the button below to add!