Channel 5 Channel 5
BIG BROTHER WOULDN'T be Big Brother without Marcus Bentley, the man with the thick Geordie accent who has narrated the show since its inception in 2000.
No one could say the words "Day 14 in the Big Brother house" with more gravitas than this man.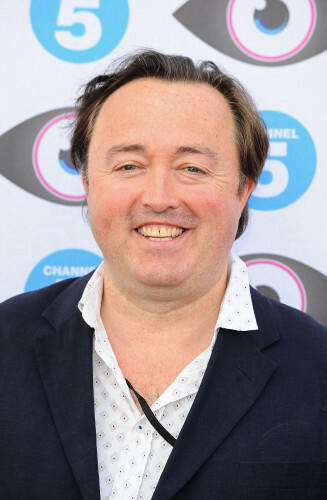 Ian West / PA Wire Ian West / PA Wire / PA Wire
After 17 years on the show, you'd think he'd start phoning it in a bit, but no, he's just getting into his groove.
Viewers of this year's Celebrity Big Brother have noticed that he's being a little more sassy with his comments than he usually would.
Last night, he aimed a little dig at singer Ginuwine, who is trying to woo fellow housemate Ashley James: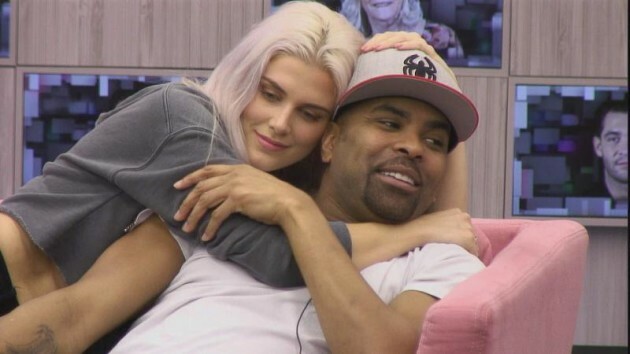 Channel 5 Channel 5
Divorced dad of nine Ginuwine is giving Ashley and Jess some marriage advice.
Here are some of his recent pops at Rachel Johnson, the posh opinion columnist and sister of Boris Johnson: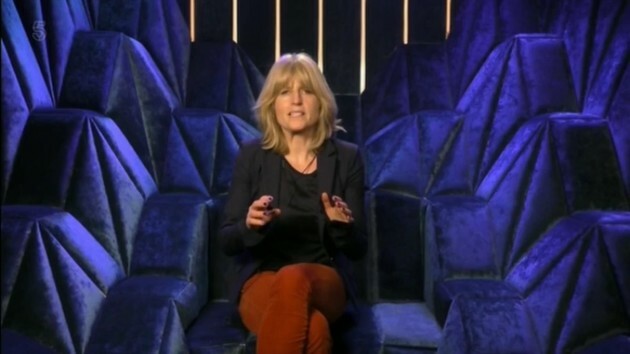 Channel 5 Channel 5
Rachel has found herself in the middle of a middle class nightmare.
Rachel is annoyed that a 70-year-old pensioner [fellow contestant Ann Widdecombe] isn't working hard enough.
He had this to say about ex-housemate India Willoughby, who who was certainly fond of talking about herself: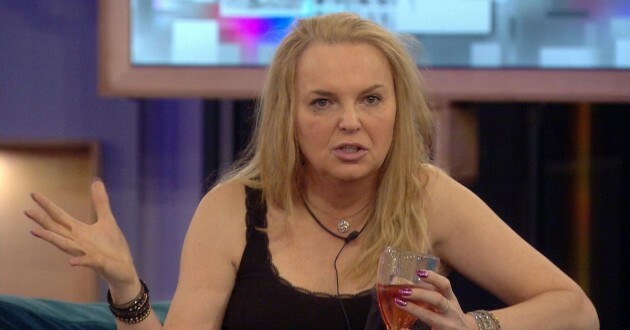 Channel 5 Channel 5
India has brought the conversation back to her favourite subject.
And also went after entertainer Daniel 'Dapper Laughs' O'Reilly, who previously had to apologise for making rape jokes at his live shows: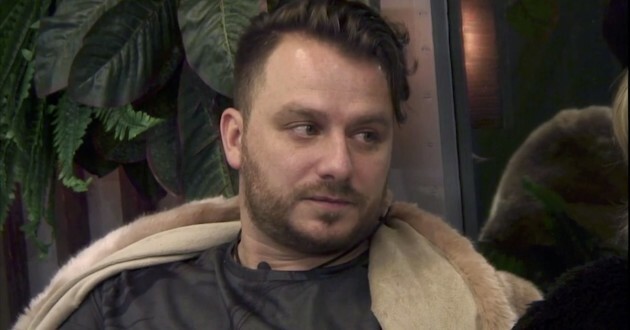 Channel 5 Channel 5
Daniel is describing the delicate nuances of his stand-up routine.
Let's just say Marcus' efforts have been very much appreciated.
Marcus, we're loving your work. Keep it up.
DailyEdge is on Instagram!