ACTRESS VICKI MICHELLE was rushed to hospital after an actual fight broke out on the set of Celebrity Big Brother's Bit On The Side last night. Eeek.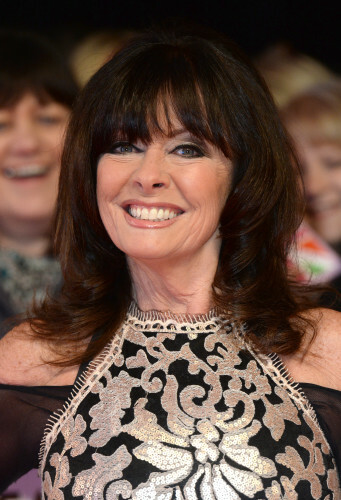 PA Wire PA Wire
Tensions rose between past contestants Janice Dickinson, Farrah Abraham and Aisleyne Horgan-Wallace after Farrah branded Aisleyne a 'hag'.
According to The Sun, a chair was thrown, along with a champagne glass, which hit bystander Vicki Michelle in the eye.
jack duckworth / YouTube
The programme was on a time delay (much to the relief of the show bosses, we assume) and the screen cut to the Big Brother logo during the brawl.
The programme returned with host Rylan Clark, who told viewers that "a matter had happened" on set:
Unfortunately, we have lost our panel for the evening but we are going to carry on, because that's what we do on this show.
The 'Allo 'Allo actress was brought to hospital, but later reassured her Twitter followers that everything was all right.
Aisleyne Horgan-Wallace, who is rumoured to be the glass-thrower, has said she'll be setting the record straight as to her involvement in the fight. Whenever you're ready, Ais:
Never a dull moment in the Big Brother house…