THE LATEST EDITION of Celebrity Big Brother kicked off last night, with 13 people of varying degrees of fame entering the Big Brother house.
The good news: it's the best line-up for years. Here's the full line-up, and some choice quotes from each of them:
Dustin Diamond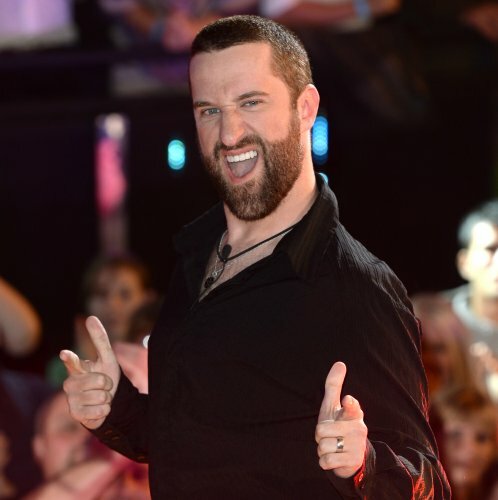 Known as: Screech from Saved by the Bell; star of a very dirty sex tape.
Key quote: "Screech and I have a lot in common. We are both strange, funny, interested in computers, good at chess, and chick magnets."
Abz Love
Known as: A member of 5ive, before they became 4our when Jay left.
Key quote: "Wiggy wiggy, I'm gettin jiggy."
Louie Spence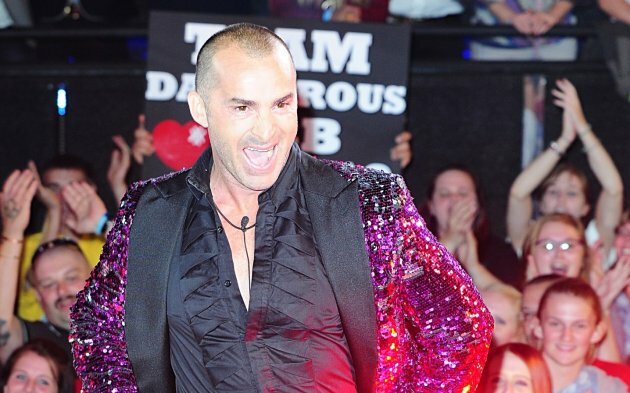 Known as: Flamboyant reality star as manager of Pineapple Dance Studios; briefly a judge on Dancing On Ice.
Key quote: (On his hair-removal regime) "I do once a week, from here (chest) to here (stomach) and then every three months, the rear, but the thing is, you've got to know how long to leave it on, and if you are going to do your man bag, three minutes, and no more."
Danielle Meagher (Marr)
Known as: The one of the Dublin Housewives that disliked all the other ones.
Key quote: (On the other Wives) "Most of what my supporting cast say goes over my head as their diction and command of the English language is so poor that it's hard for me to understand what some of them are trying to actually communicate."
Mario Falcone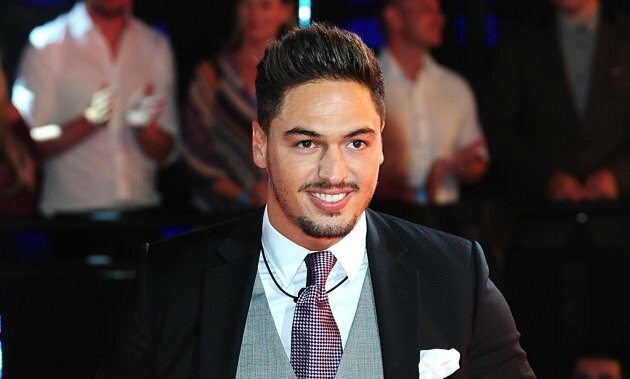 Known as: Star of The Only Way Is Essex, person who cheated on his co-star Lucy Mecklenburgh
Key quote: (Responding to a question about why he cheated) "Steak at home but love a mixed grill."
Ron Atkinson
Known as: "Big Ron", football pundit and former manager
Key quote: "It's like a toaster, the ref's shirt pocket. Every time there's a tackle, up pops a yellow card. I'm talking metaphysically now of course."
Sophie Anderton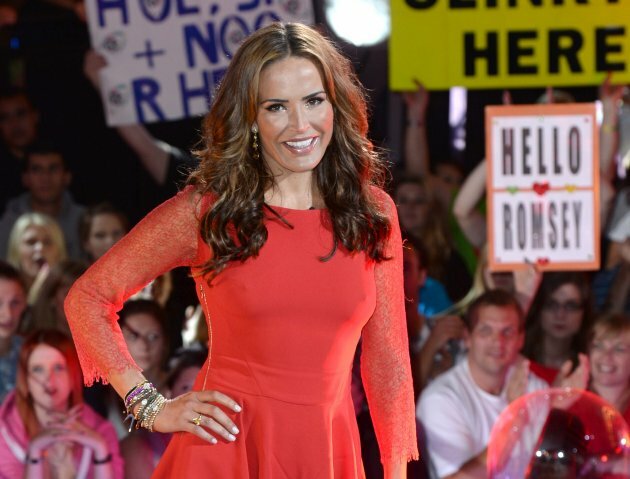 Known as: Former Wonderbra model turned reality star; has talked publicly about her cocaine addiction.
Key quote: "I had a lot of friends that were extremely hedonistic, extremely debauched, swapping partners etc."
Bruce Jones and Vicky Entwistle
Known as: Les and Janice Battersby off Coronation Street
Key quote: (Bruce, while working as a mechanic post-Corrie) "I want to get my acting back on track but this gives me something to do."
Carol McGiffin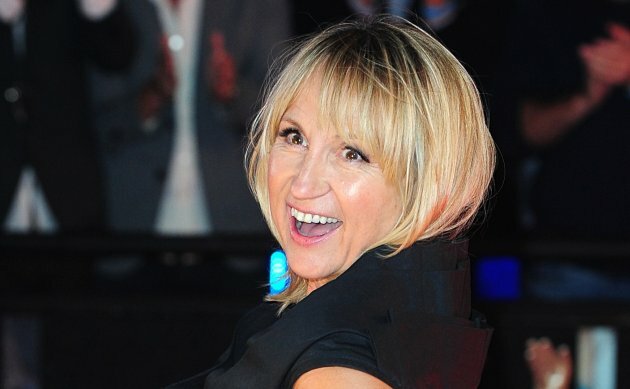 Known as: Panellist on Loose Women
Key quote: (On the man she lost her virginity to) "He looked like a troll – he should have been on the end of a pencil."
Charlotte Crosby
Known as: Star of Geordie Shore
Key quote: "I seen his willy, it is absolutely huge. I was like "Keep that thing away from me, he's put a girl in hospital with that you know, I think he punctured a lung or something."
Lauren Harries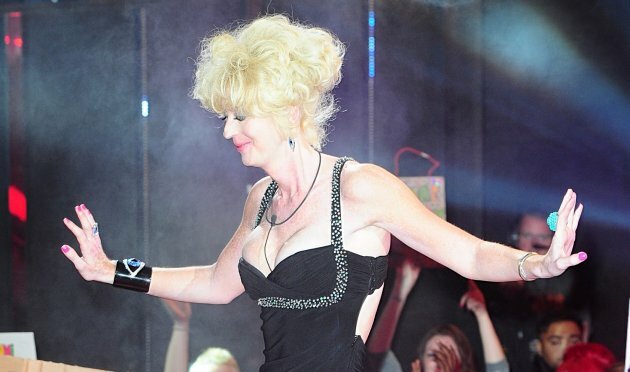 Known as: Former 'child prodigy' antiques expert James Harries, who shot to fame aged 12 on the Terry Wogan show; she is transgender and changed her name to Lauren aged 19.
Key quote: "I was like this freak in this little suit with a bowtie on."
Courtney Stodden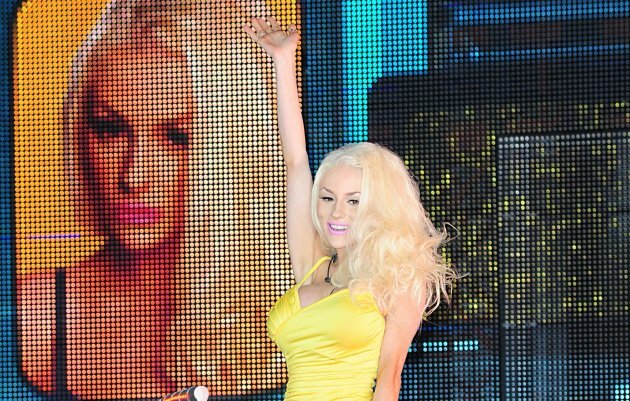 All photos: Press Association
Known as: Pneumatic US teenage star who married a 51-year-old when she was just 16; serial wearer of skimpy outfits.
Key quote: (On her wedding night) "We went to the Chateau Marmont in Hollywood, it was so beautiful, it was a wonderful experience. I was aroused for 24 hours straight."