THE FIRST EPISODE of Celebrity Masterchef Ireland went down a treat last week, and the second episode was just as entertaining.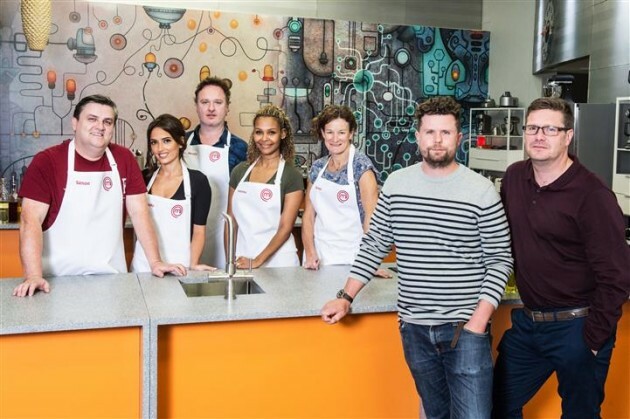 Twitter / @MasterChef_IRL Twitter / @MasterChef_IRL / @MasterChef_IRL
Last night, the remaining five celebrities – Simon Delaney, Sonia O'Sullivan, Samantha Mumba, Mundy, and Nadia Forde – took to the kitchen to try and impress judges Robin Gill and Daniel Clifford.
Nadia Forde came into it as a complete culinary newbie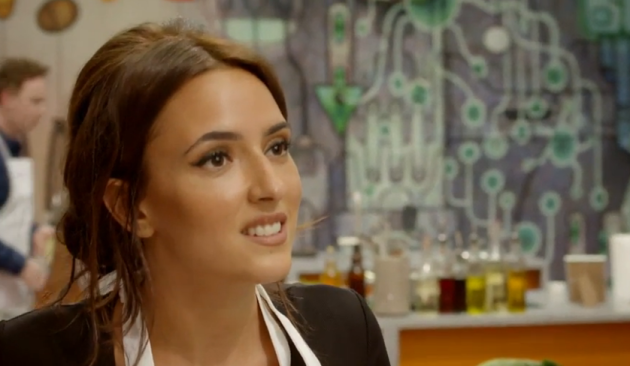 3player 3player
Nadia immediately admitted that she doesn't cook at home, although she did hang out in her family's fish and chip shop growing up.
I only started cooking when I realised I was doing this. The skill level is zero.
Same Nadia, same.
To that end, she decided to make "Italian-style hamburgers with Tuscan potato fries" – AKA burger and chips – for the first childhood-inspired task.
She was immediately tested when judge Daniel advised her to taste her burger mix raw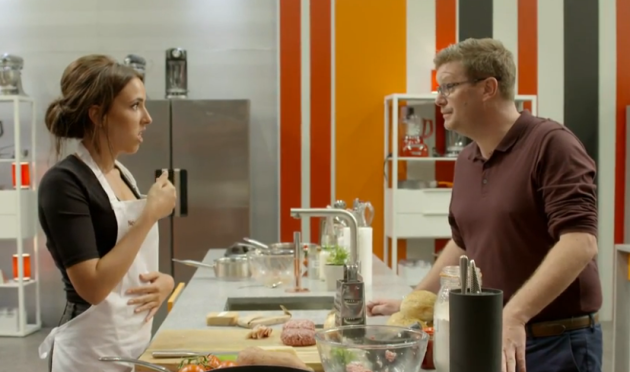 3player 3player
To taste if it was properly seasoned, of course. But her FACE.
"You've eaten steak tartare before, haven't you?" said Daniel. Does she look like she's eaten steak tartare?
In the end, the whole eating raw meat thing paid off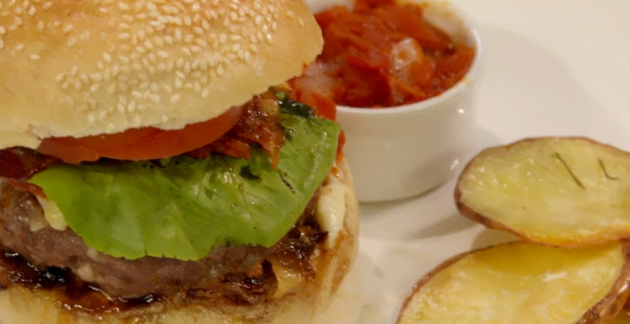 3player 3player
Nadia's burger was up to scratch ("I'd pay for that on the high street", high praise from Daniel Clifford) – however, it was Samantha's spicy oxtail that really impressed both the judges and the viewers:
The second task was basically impossible
The contestants were asked to taste a pre-made dish of blow-torched scallops and edible seaweed, identify the ingredients used, then make the dish. Here's a sample of their 'WTF is this' faces:
3player 3player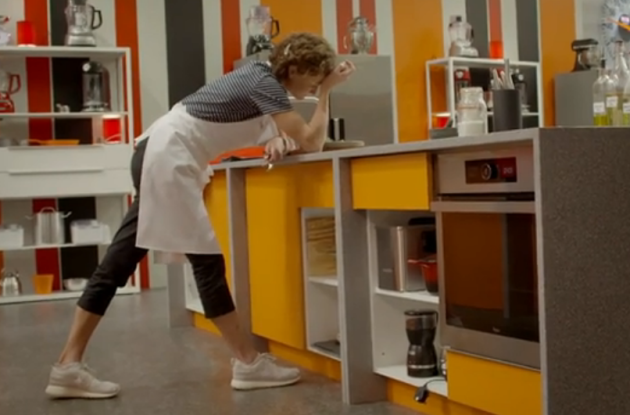 3player 3player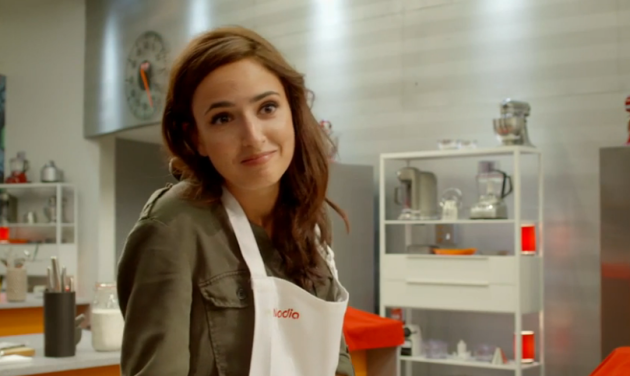 3player 3player
HELP.
Nadia was just a little bit put off by the scallops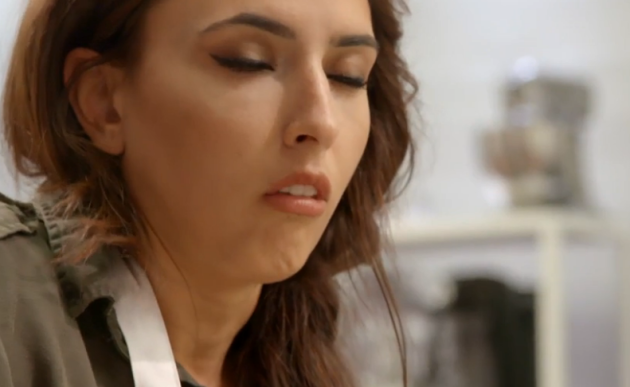 3player 3player
And the seaweed.
Daniel: You've been to Japan, you know what seaweeds are, you should have an advantage-Nadia: Should.
She wasn't the only one having a mare, though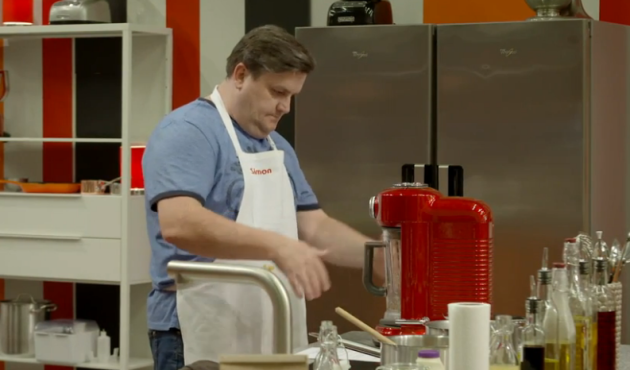 3player 3player
Poor Simon didn't know the difference between a courgette and a cucumber, to the absolute shock of the judges. No really. They were disgusted.
But in the end, despite her best efforts, Sonia was given the boot, and she was devastated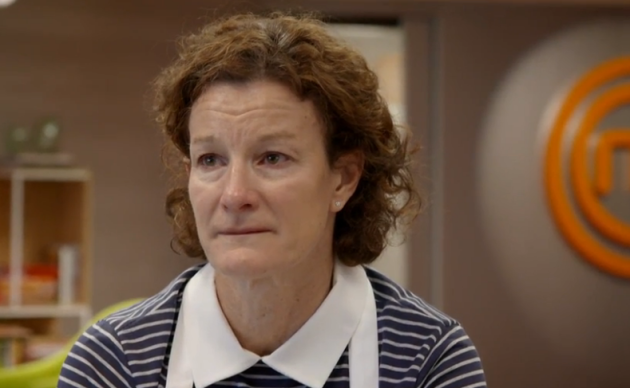 3player 3player
OK, A) you made Sonia O'Sullivan cry. And B) YOU MADE SONIA O'SULLIVAN CRY.
People couldn't believe it wasn't Nadia or Simon heading home:
Ah well. Next week will see the eight remaining celebrities cooking all together for the first time… We can't wait.
DailyEdge is on Snapchat! Tap the button below to add!