NETFLIX HAS ANNOUNCED a new upcoming true-crime series, 'Central Park Five', written and directed by Academy Award nominee Ava DuVernay.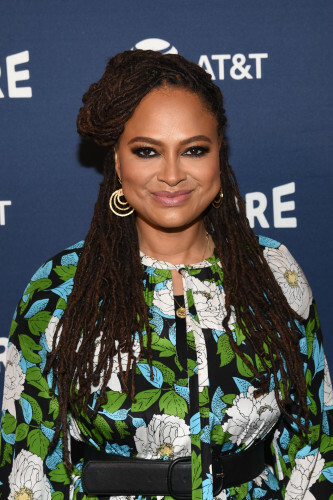 SIPA USA / PA Images SIPA USA / PA Images / PA Images
The mini-series will be based on the 1989 Central Park Jogger case, in which five teenagers of colour from Harlem were wrongfully convicted of rape based solely on confessions that they said were coerced and false.
The series will span from the spring of 1989, when each were first questioned about the 'Central Park Jogger' incident, to 2014 when they were exonerated and a settlement was reached with the city of New York.
So, who's playing who?
The Wire's Michael K. Williams will play Bobby McCray, father of accused teen Antron McCray.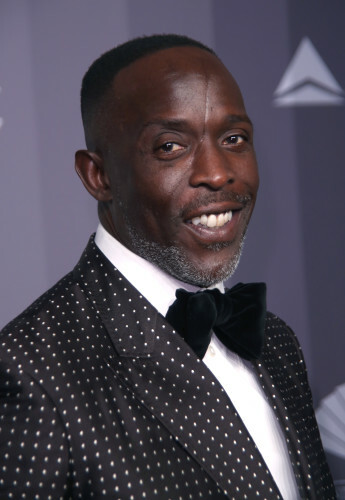 Sonia Moskowitz Sonia Moskowitz
Bates Motel's Vera Farmiga will play Elizabeth Lederer, the Manhattan Assistant District Attorney and lead prosecutor on the case.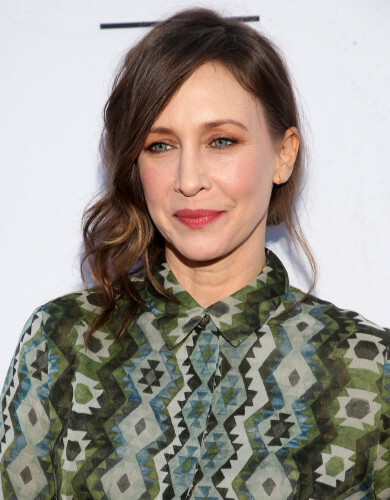 Faye SadouAdmedia Faye SadouAdmedia
John Leguizamo from Romeo + Juliet (poor Tybalt) will play Raymond Santana Sr., the father of accused teen Raymond Santana Jr.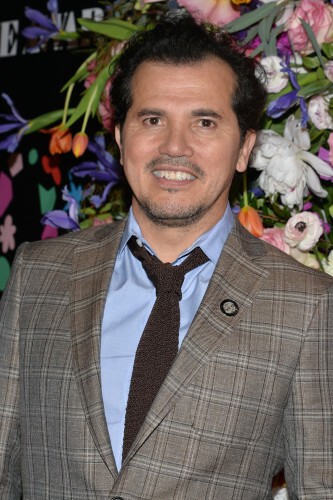 SIPA USA / PA Images SIPA USA / PA Images / PA Images
The series isn't released until next year, but we're already VERY excited.
DailyEdge is on Instagram!