FRIENDS IS 20 years old. Can you believe it? Two decades have passed since we were first introduced to Rachel, Ross, Monica, Chandler, Joey and Phoebe. We need a minute.
To celebrate the anniversary, Warner Bros opened a pop-up replica of Central Perk in New York city, complete with actual props from the show – including the orange couch the gang gathered on in nearly every episode.
shamahussain shamahussain
James Michael Tyler, who played barista Gunther in the show, was at the launch (and sang Smelly Cat) along with The Rembrandts, who performed the iconic theme tune.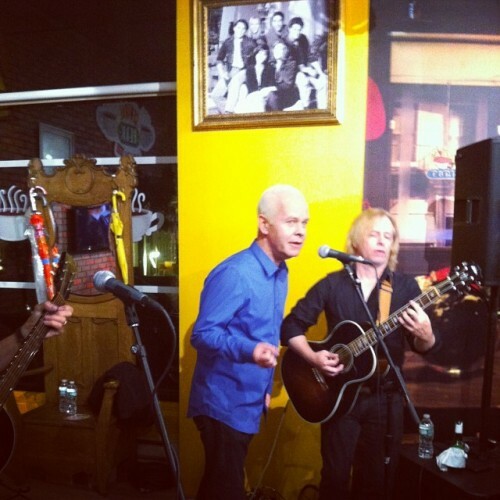 styleisland styleisland
And THIS was the queue to get in today.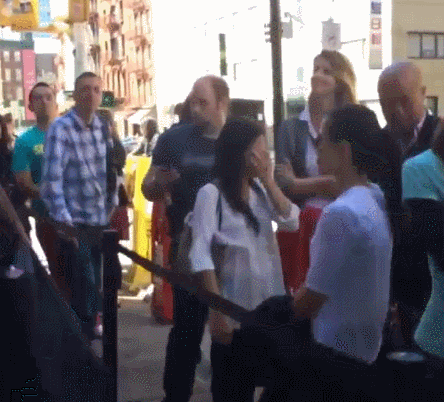 shanekealoha shanekealoha
Yep, that's right around the corner, then around the next corner, then around the next corner… Gulp.
The pop-up was launched last night, and will remain open for the next month – so if you're visiting the city, you should probably allow a day or three to actually see the café. Just a tip.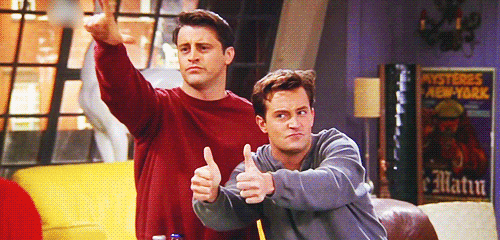 Nocookie Nocookie