*GOT spoiler alert* 
LENA HEADEY HAS become celebrated for her frightening portrayal of Cersei Lannister in Game of Thrones.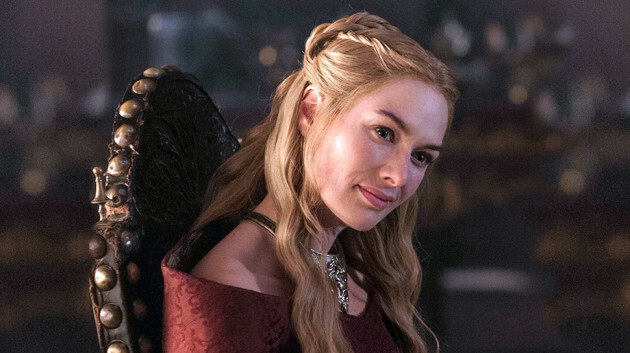 HBO HBO
Lena, whose character Cersei now sits on The Iron Throne as Queen of Andals and the First Men, is a steely force of nature.
Basically, she can deliver looks that would make your blood run cold.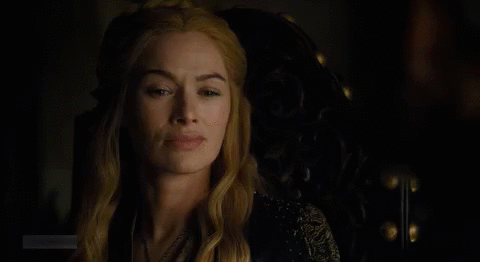 HBO HBO
Of her thought process behind her depiction of the Ice Queen, Lena has said:
I don't play her as a villain. I just play a woman who is a survivor and will do exactly what a man would do — which is, you know, murder somebody when you're in a war.
Yikes!
But recently Lena revealed that journalists were more interested in her looks as a blonde bombshell, than in how she brilliantly portrays one of the best characters in modern television.
Some background to know is that IRL Lena is raven-haired but in the show she wears an unbelievably realistic blonde wig.
Pa Images / HBO Pa Images / HBO / HBO
On an episode of 'Running Wild With Bear Grylls', Lena described the experience of dealing with the press as 'horrible' before she recounted a time when she was openly criticized by a male journalist in a room packed full of reporters.
Oh, and she was 7 months pregnant when this happened.
…you have to do these things for all the awards and everything where loads of people interview you. I went in and was seven months pregnant and [there was] a whole room of journalists, and this guy stood up and he said, 'Uh I just want to say that you're really disappointing in real life.'"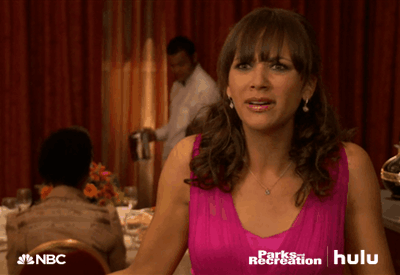 giphy giphy
What every woman in their third trimester wants to hear.
And he went, 'Is that your real hair?' And I went 'Yeah' and he said, 'The wig is much better. I like you as a blonde.'
Lena went on to say that she felt 'crushed' by the encounter, before asking:
How is that alright to say?"
Our thoughts exactly.
DailyEdge is on Instagram!